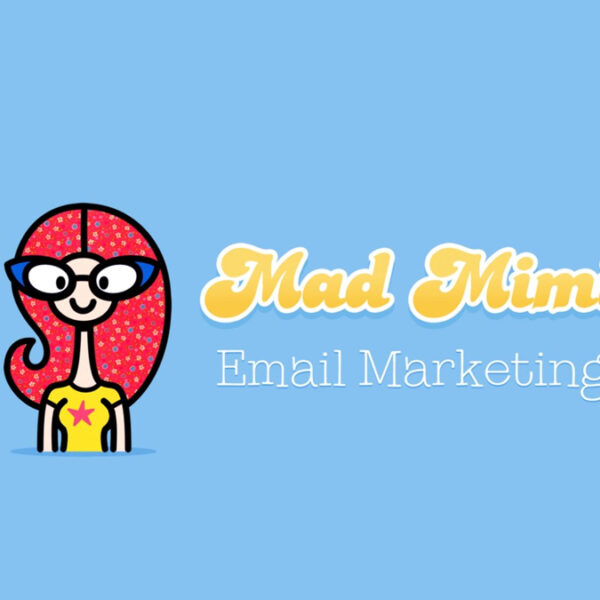 Usability -

7/10

Features -

6.5/10

Support -

7/10

Pricing -

9/10
MadMimi Review: Email Marketing Made Easy
I've had Madmimi for almost 3 years now but just really started to actively use the service on a daily basis. It's very important for you to have an email list, this way you don't have to depend on Search Engines and Social Media channels to keep your business afloat.
MadMimi Review & Interview
You should have all bases covered but email marketing should be your priority, because unlike Google, Facebook, Twitter, LinkedIn and other services you don't have control of — You actually do own your mailing list, so if all else fails you'll still have contact with your list.

I'm currently using MadMimi for iHipHopMusic.com and Mixtapes.tv.

Check out the video and also read the interview below I had with Dean Levitt, one of Mimi's proud owners.

1. What Sets Mad Mimi apart from other email marketing services?
Mad Mimi stands apart from other email newsletter services thanks to our dedication to 2 things. We believe that sending gorgeous emails should be easy and that customer support should be paramount.
With Mad Mimi's simple email creation tools, we guide the user into an email-centric design that looks great in the inbox and on mobile devices and is, more importantly, readable. Our goal is to make email creation an enjoyable experience and not a chore and alongside an easy-to-use interface is our support team that aims to answer any emails within minutes. Our average response time to a query is 10 minutes and since support is done by everyone in the company from the owners to the lead developers, you're always working with experts.
2. Why is the pricing of the service so much more affordable than other services?
Our pricing model, at first, aimed to disrupt the marketplace and we found that as a remote team with proprietary technology, we could keep costs low and focus on providing awesome service for folks who aren't necessarily enterprise level companies (though we love enterprise users too!).
3. Feedburner, Aweber and a few other services have a very useful "RRS to Email" feature where it automatically uses the title from the latest or most popular post on a website, as the subject line for sending out daily email updates of all the latest posts from a site.
This is something a lot of bloggers and news sites look for, Mad Mimi doesn't currently support this, is there any plans on supporting it in the future?
Yes! This is actually pretty high on our road-map so stay tuned. It's coming soon!
4. In the world of Marketing where Social Social dominates, what will be the future of email marketing?
This is a great question. Email marketing is going to remain one of the highest returning channels for a long time to come. When you think about how Twitter, Pinterest and Facebook all actually rely on email marketing themselves to keep engagement high, it's indicative of the power of email.
On a personal level, I certainly pay far more attention to what's in my inbox than every tweet in my stream.
Social media is a powerful medium and when I think of online marketing, I think of it holistically. Email marketing compliments social media and social media relies on email marketing. I call it the online circle of life!
I'd also like to refer to The Harvard Business Review and why they think email is king: https://blogs.hbr.org/cs/2012/08/why_email_marketing_is_king.html.
5. Who would benefit the most from using the MadMimi service? Local businesses, Bloggers, News & Media Sites, Enterprises etc.
I'd say "all of the above." Mad Mimi is used by a very wide range of people and businesses from yoga studios and universities like Duke and Columbia, Air Canada and The Grammys, fashion designers and bloggers, churches and bands.
The real appeal of Mad Mimi is that even if you don't have someone on the team "dedicated" to email marketing, it's easy to dive right in and create a newsletter that will look lovely.

If you've been looking for an email marketing service that won't put you in the poor house but can still perform like an enterprise level service, then MadMimi is the way to go.