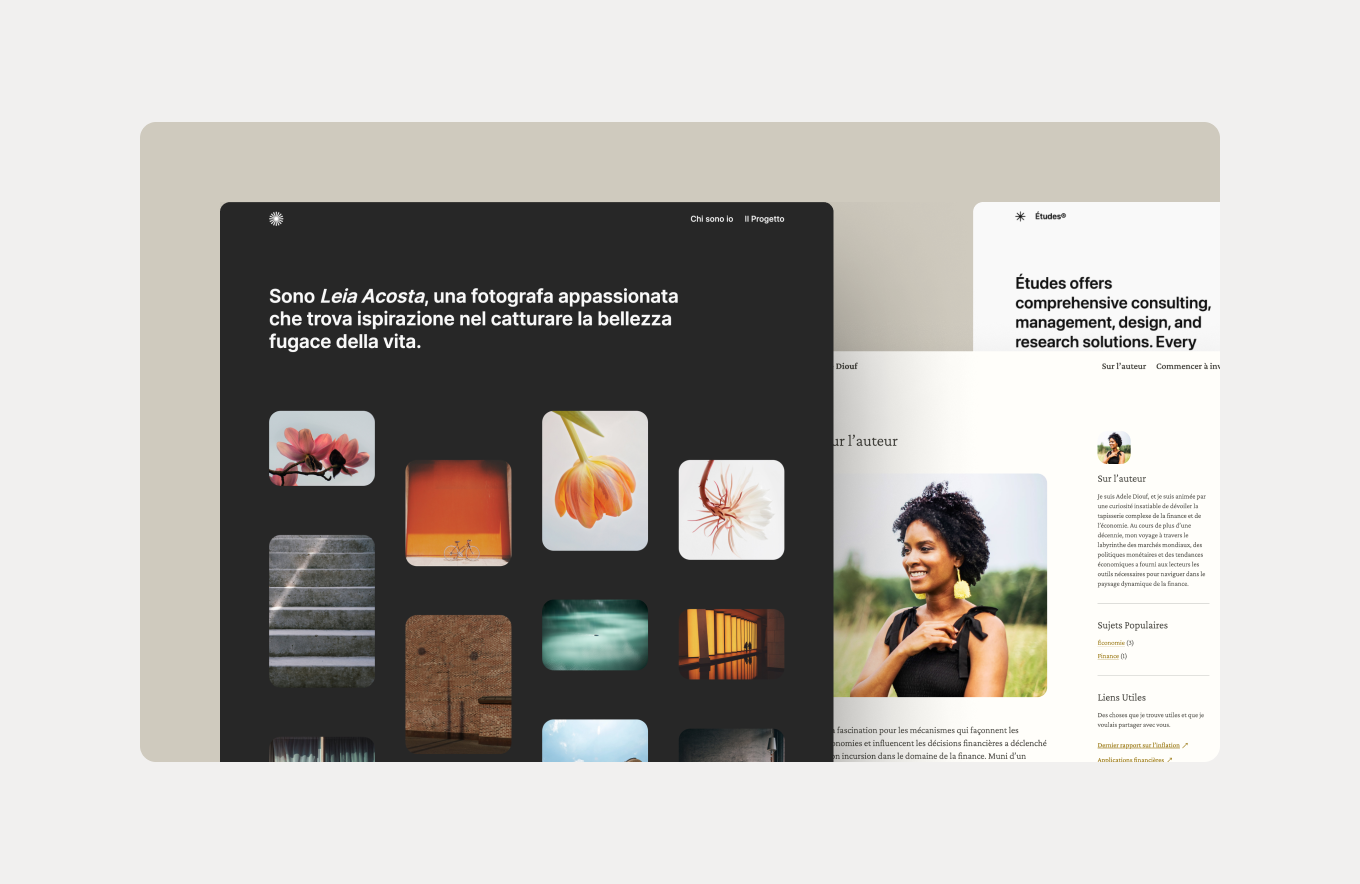 WordPress 6.4 "Shirley": A Blend of Functionality and Aesthetics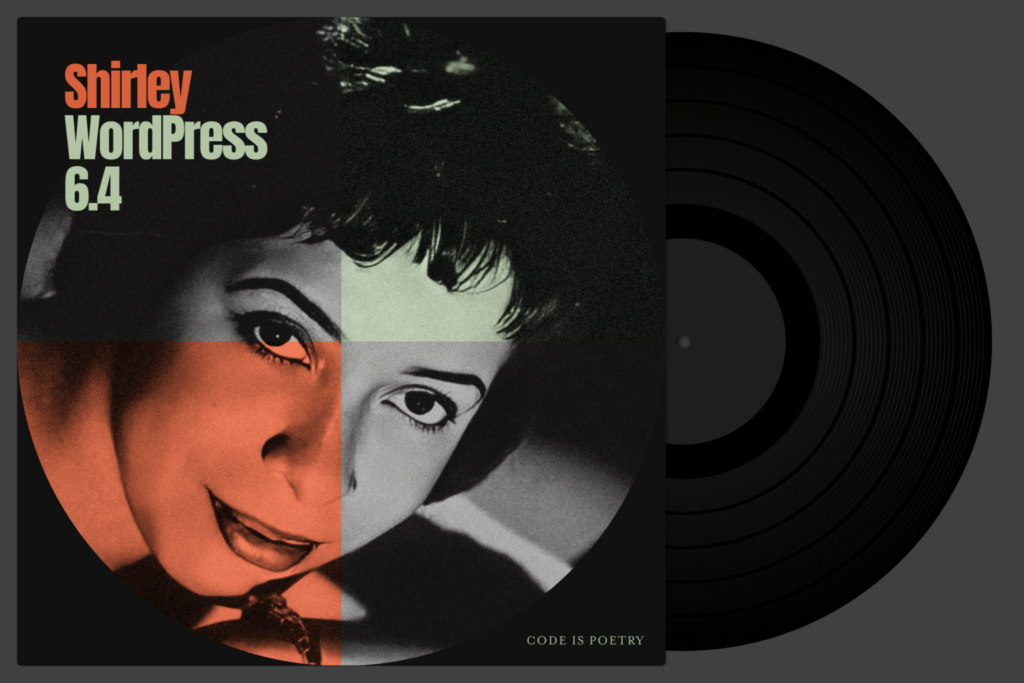 The launch of WordPress 6.4, affectionately named "Shirley" in homage to the legendary jazz musician Shirley Horn, brings an array of enhancements and new features to the world's most popular content management system. This update, as reviewed by WP Tavern, Torque Magazine, Search Engine Journal, and WordPress.org itself, ushers in improvements that span from a dynamic new default theme to advanced design tools, all aimed at enriching the user experience for both beginners and seasoned developers.
Introducing Twenty Twenty-Four: A Versatile New Theme
WordPress 6.4 debuts the Twenty Twenty-Four theme, a versatile default theme that caters to a variety of users, from writers and artists to entrepreneurs. This theme is equipped with over 35 customizable templates and patterns, offering immense flexibility and ease of use for almost any type of site​​​​.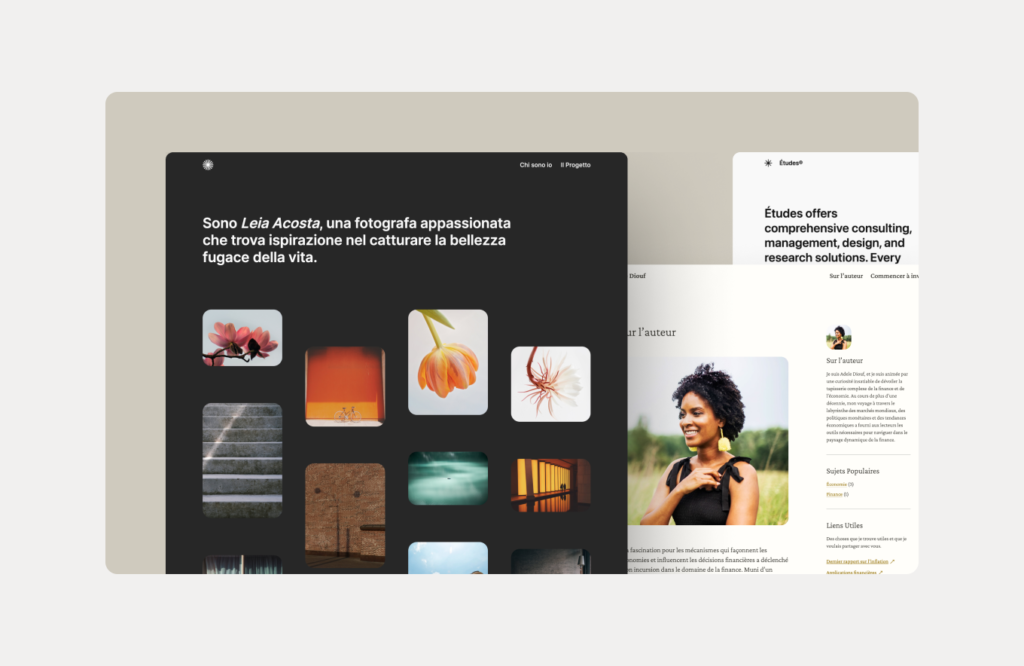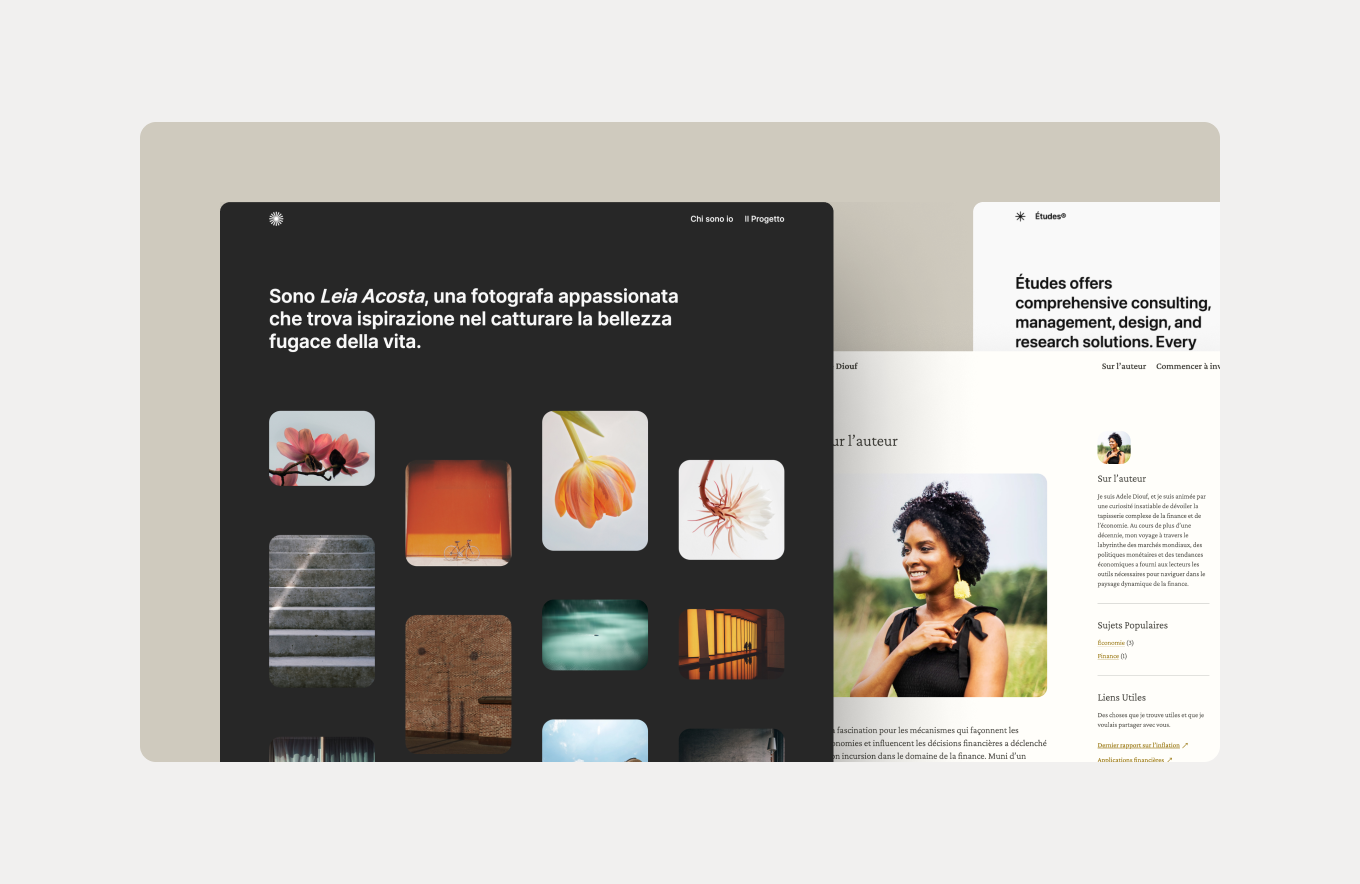 Lightbox and Design Enhancements
One notable introduction is the lightbox feature, which allows site visitors to interact with images in a full-screen view without leaving the page. This feature, coupled with expanded design tools like background images in Group blocks and improved toolbar experience, broadens the scope for creative expression​​.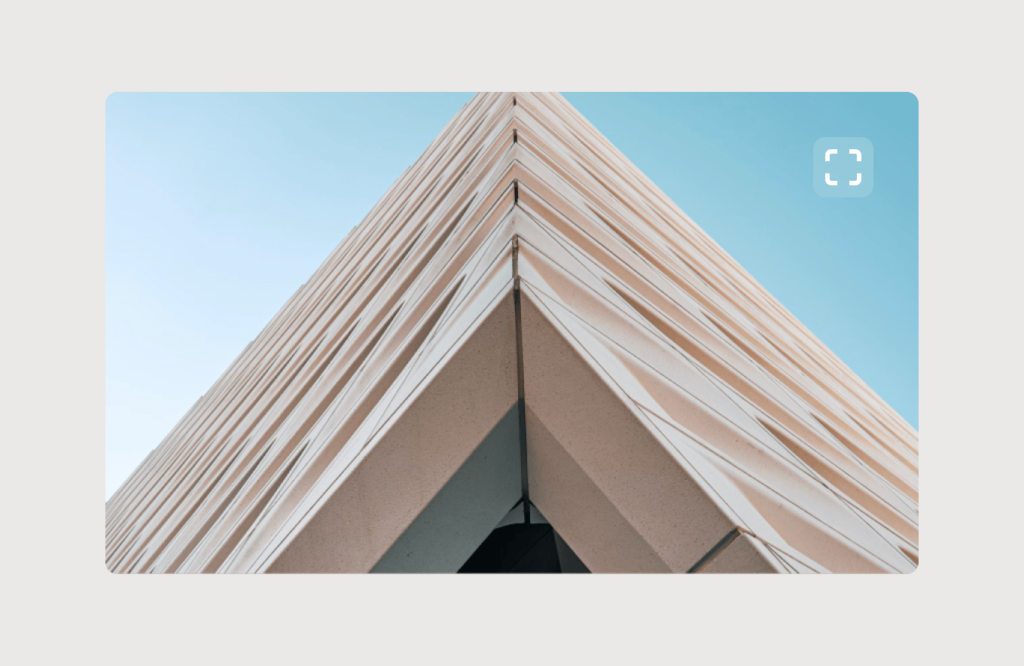 Enhanced Writing Experience
The update brings further improvements to the writing process, making content creation smoother and more intuitive. New keyboard shortcuts, smarter list merging, and enhanced control over link settings provide a more cohesive toolbar experience, particularly for Navigation, List, and Quote blocks​​​​.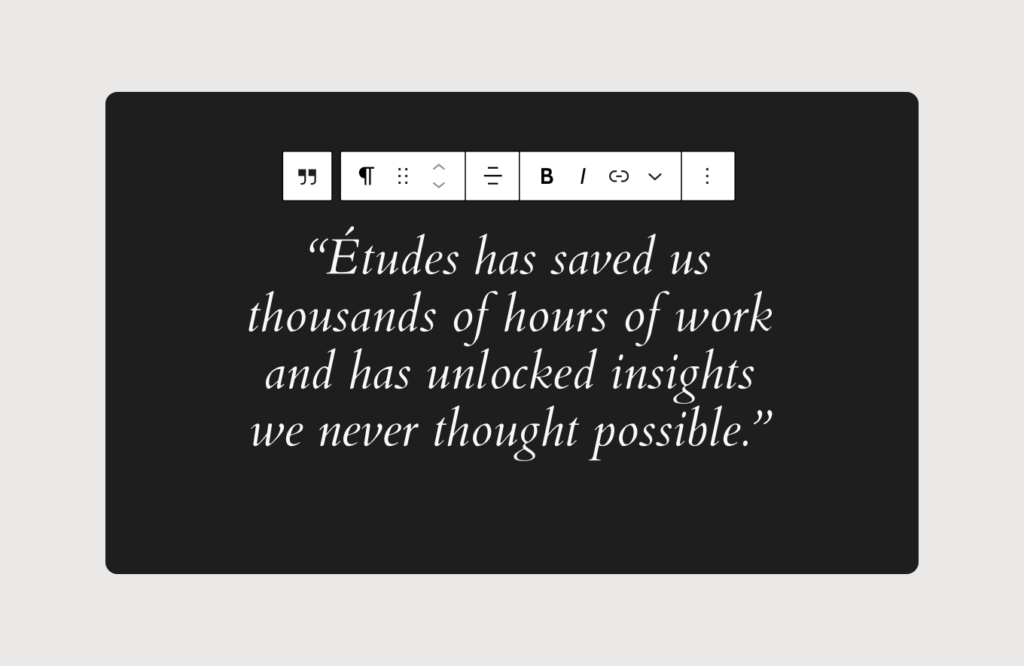 Command Palette Upgrades
The Command Palette, first introduced in WordPress 6.3, has received a facelift with a refreshed design and new commands. This tool simplifies the building workflow, allowing users to quickly find and execute specific tasks and actions related to blocks​​.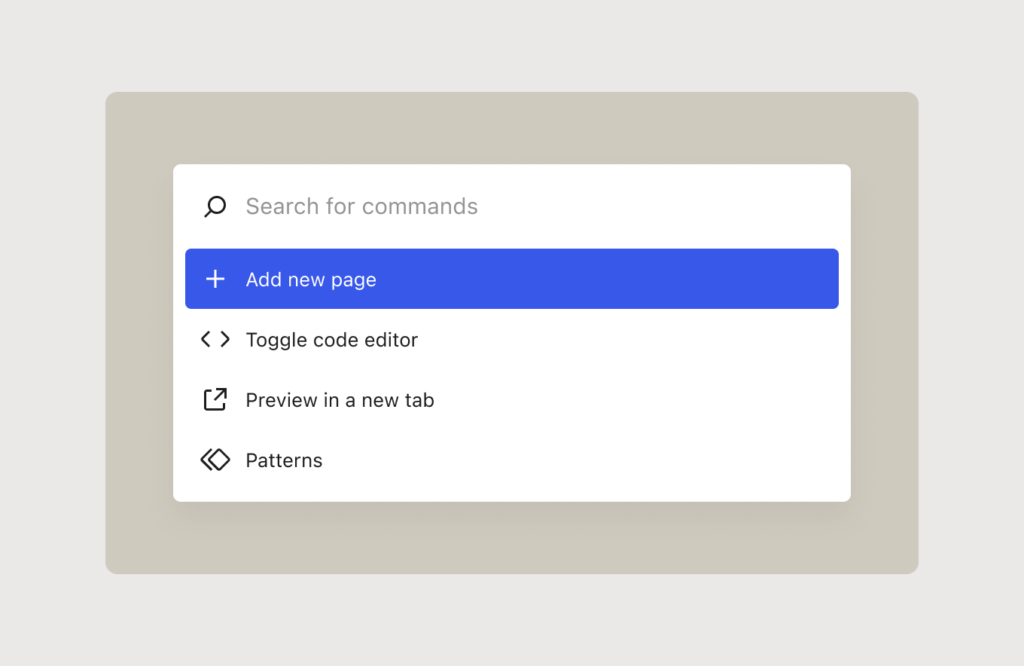 Categorizing and Filtering Patterns
Organizing site elements becomes more intuitive with WordPress 6.4, as it allows users to categorize patterns with custom names. This feature, along with advanced filtering options, makes finding and applying patterns much simpler​​.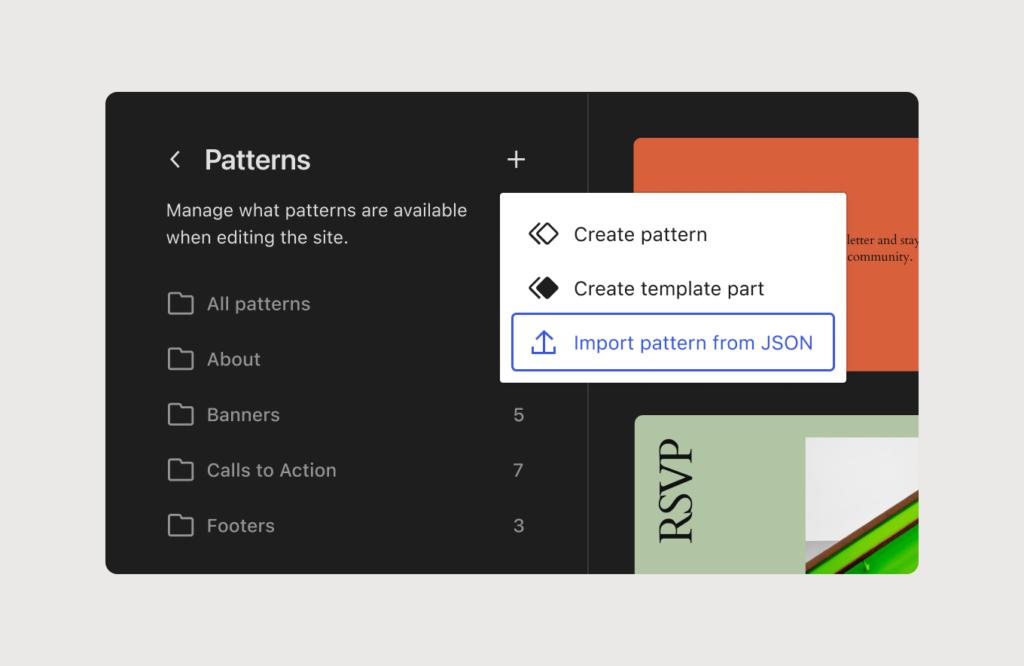 Expanding Design Possibilities
The update extends the set of design tools available to users. Notable additions include the ability to add background images to Group blocks and the integration of buttons in the Navigation block without needing to code​​.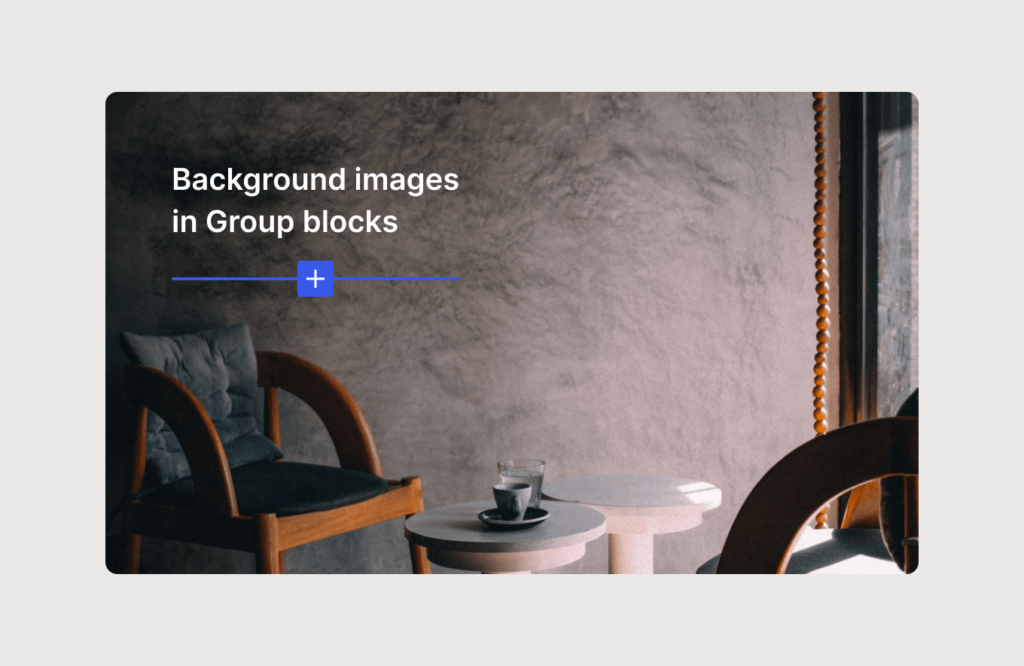 Making Images More Interactive
A notable feature of WordPress 6.4 is the introduction of lightbox functionality. This feature enables full-screen, interactive viewing of images on click, which can be applied globally or to specific images, enhancing the visual experience on WordPress sites​​.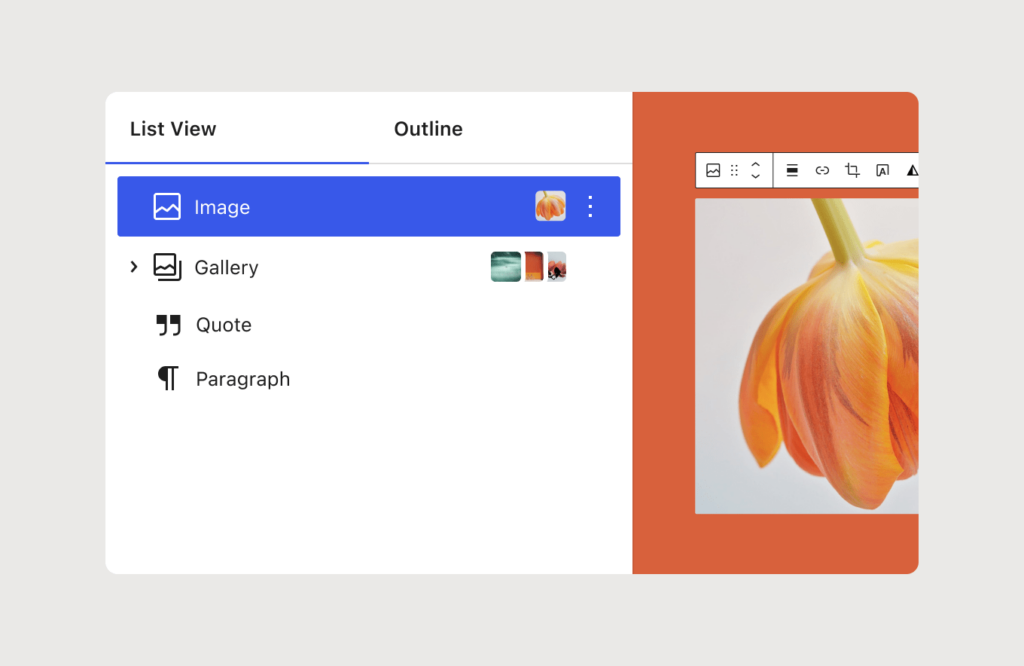 Block Hooks for Developers
For developers, the introduction of Block Hooks is a game-changer. This feature allows for the automatic insertion of blocks at specific locations, enriching the extensibility of block themes through plugins. It's a step towards dynamic layout customization while respecting user preferences​​​​.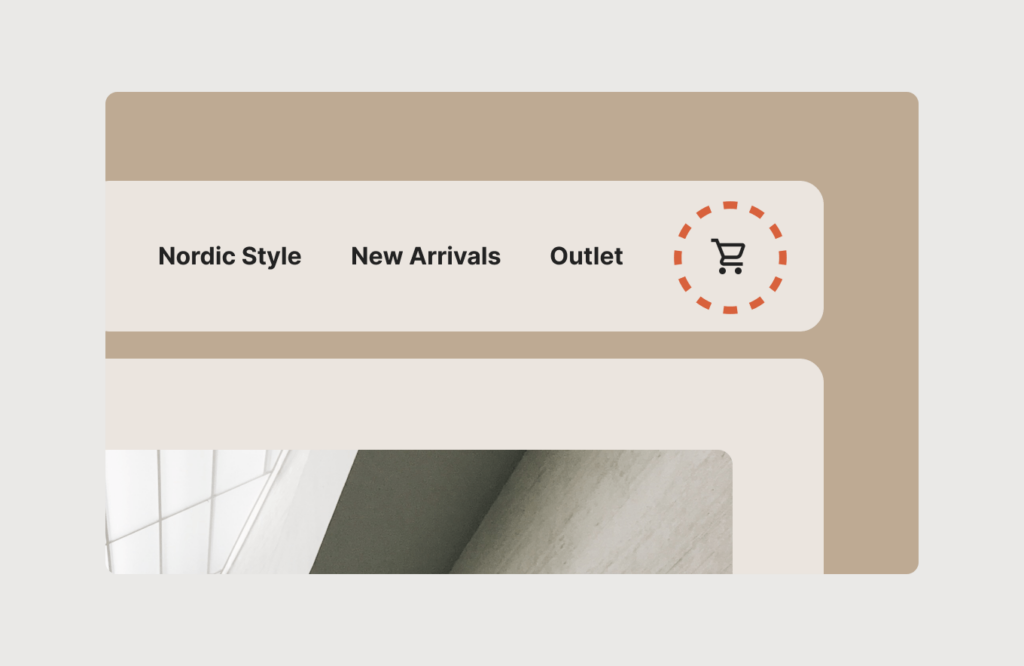 Improved Group Block Management
To streamline content organization, WordPress 6.4 allows users to set custom names for Group blocks. These names appear in the List View, making it easier to manage and navigate through various content sections​​. This is something that has been a standard feature in Gutenberg block plugins for the past couple of years. I am glad to see that it has become part of WordPress core.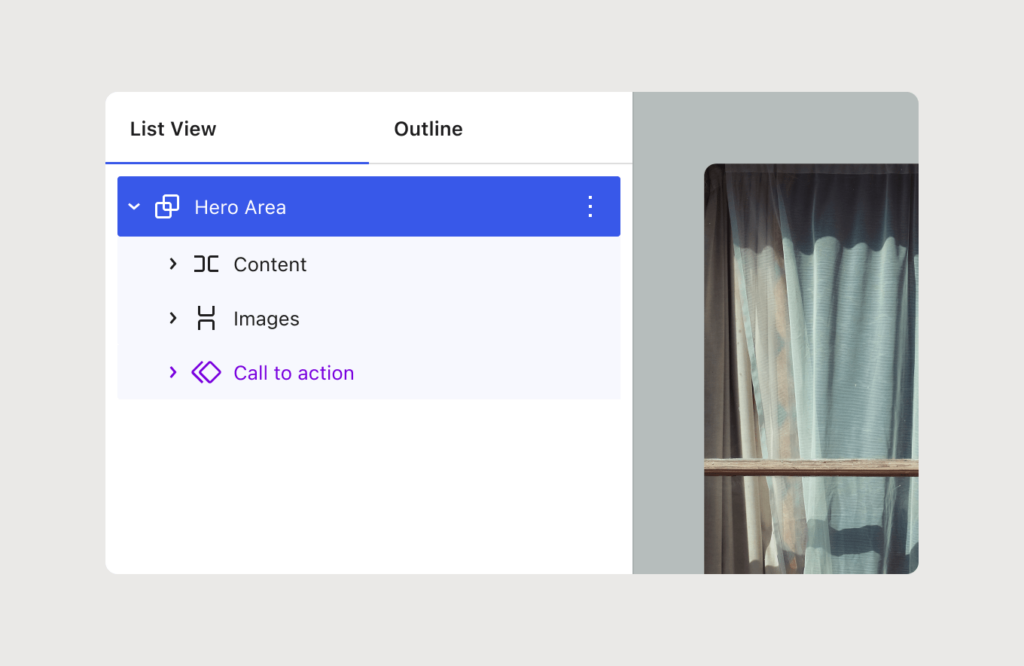 Exporting Patterns: A New Frontier
In addition to these features, WordPress 6.4 introduces the ability to export patterns. This new functionality is pivotal for users who wish to reuse or share their custom patterns across different WordPress sites. By enabling pattern export, WordPress enhances the flexibility and portability of site design elements, making it easier for users to maintain consistency and efficiency across various projects.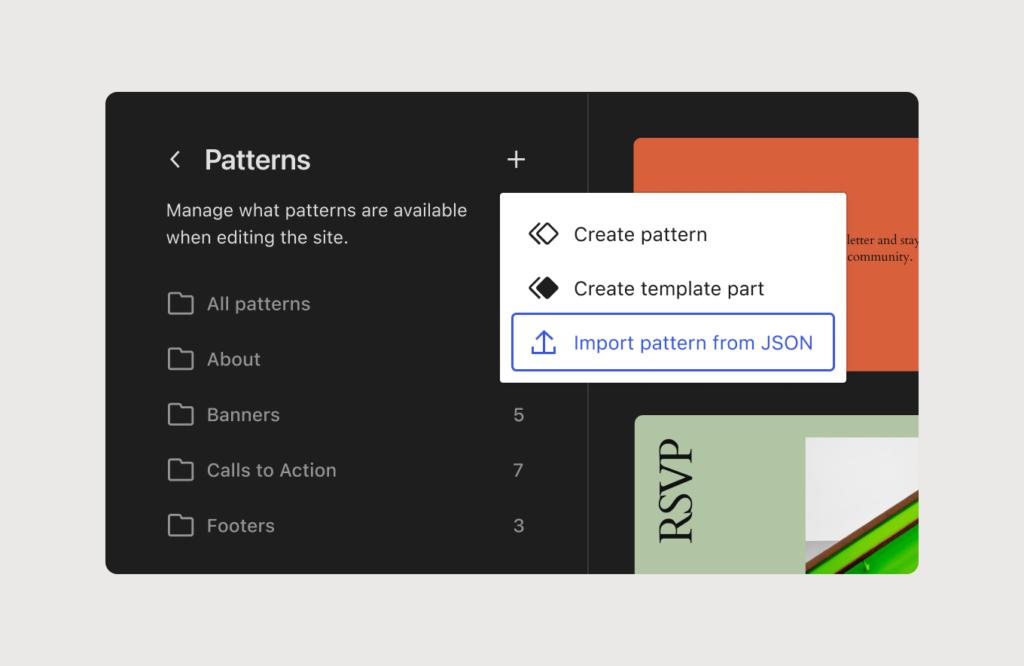 Community and Expert Perspectives
Both the WordPress community and industry experts have expressed positive views on the update. While the changes may not be groundbreaking individually, the collective impact of these improvements significantly enhances the WordPress user experience, as noted by Search Engine Journal​​.
Conclusion
WordPress 6.4 "Shirley" represents a thoughtful blend of functionality and aesthetics, catering to a wide range of user needs. From the adaptable Twenty Twenty-Four theme to the improved writing and design tools, this update underscores WordPress's commitment to evolving with the needs of its vast user base. Whether you are a content creator, site developer, or casual user, WordPress 6.4 offers tools and features that promise a more efficient and enjoyable website building experience.