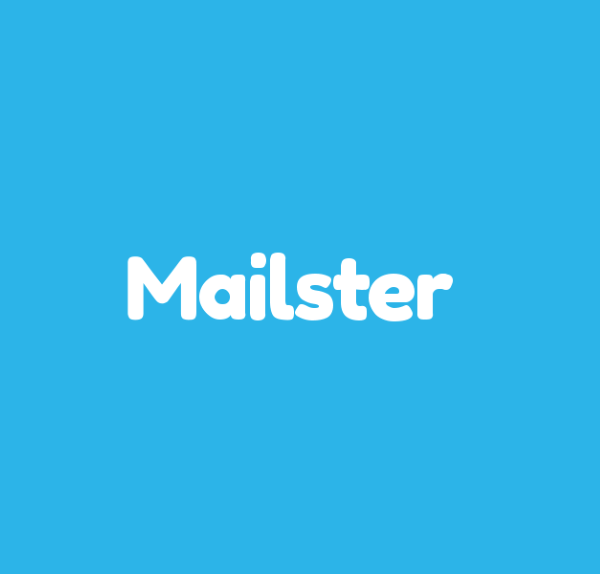 Mailster
Usability -

8/10

Features -

8/10

Support -

5/10

Pricing -

4/10
Comments Rating
( reviews)
Mailster Review – 100% Unbiased & Detailed Review
Mailster Review – Is the best that WordPress has to offer?
I've been building websites with WordPress since 2006. I vividly remember what using a WordPress email marketing plugin was like in those early years.
Umm…you didn't because they were nonexistent…lol!
You had to use a 3rd party solution, which was not cheap. Back then, Aweber was the biggest game in town (and GetResponse too), which is what I was using at the time.
These days, they're at least 30 different 3rd party email marketing solutions out there. A lot has changed in that space since then but one thing that hasn't changed is the high cost of using these services.
Over the last 10 years, a lot has changed for WordPress as well. With the help of WordPress developers, we've gone from relying on 3rd parties to not needing them at all.
Well, as for as newsletters, autoresponders, forms etc are concerned.
Today, the WordPress marketing email plugin market has at least 10 strong contenders that give 3rd parties a run for their money. Mailster is one of those strong contenders.
Mailster Review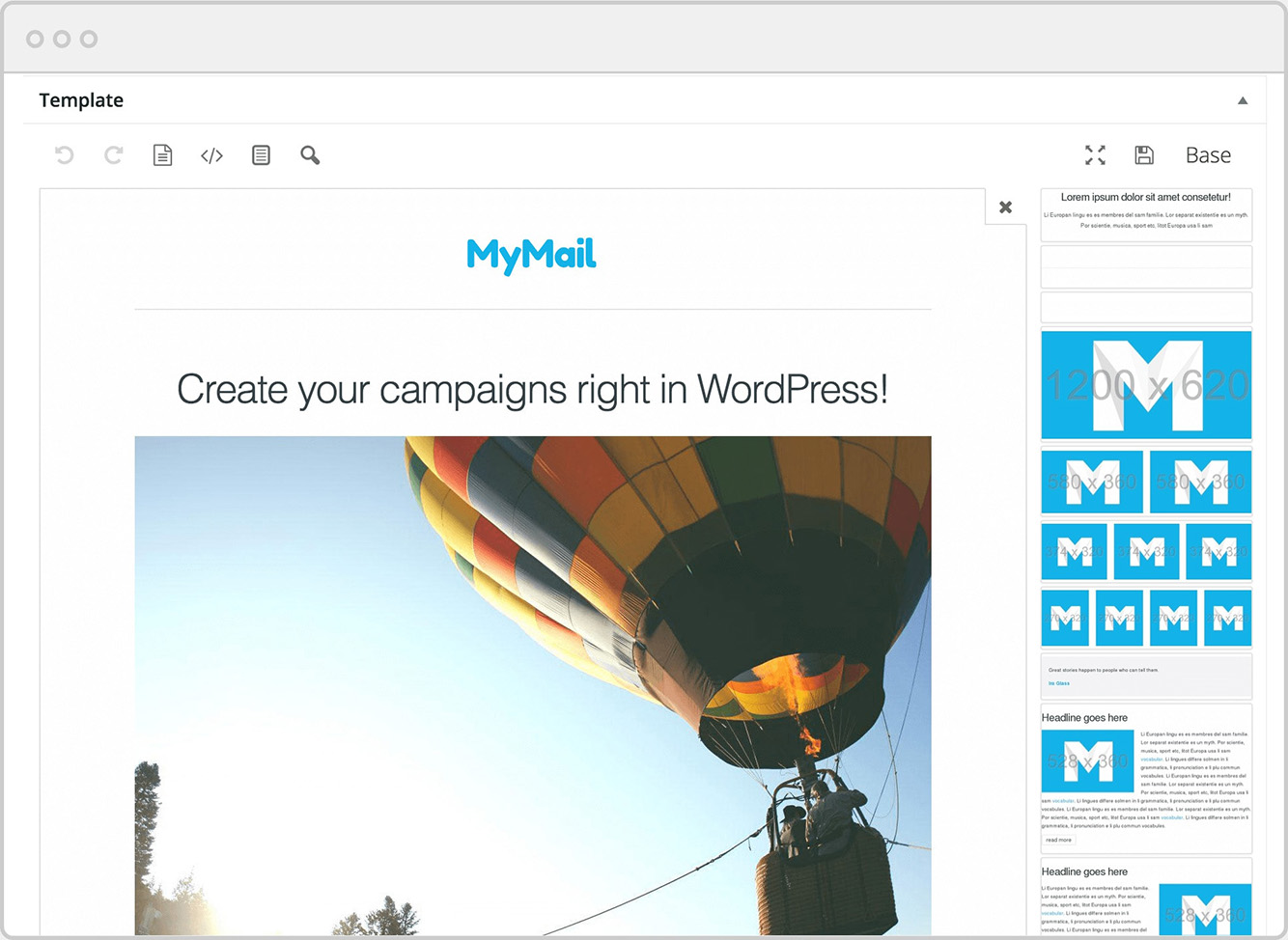 One thing you're going to notice is that Mailster review leans more to the unbiased side of things.
Unlike other Mailster reviews, the goal here isn't to make a commission from a sale of the plugin (Although, I will if you use my links.). The goal is to determine how Mailster stacks up against other WordPress email Marketing plugin.
Anyways, let's get into this Mailster review.
Upon until just 2 months ago, Mailster was originally called MyMail. Not sure what the reason was for the name change but shortly after the WordPress email marketing plugin crossed the 14K+ sold point, the creator changed the name.
The name may have changed but the plugin is still easily top 5 best WordPress email marketing plugins.
I've been using Mailster for about 6 years now on my music & entertainment site Mixtape TV and it has been essential to my email marketing strategy. Prior to Mailster, I was using MadMimi.
The latter was a great service but I'd always wanted something more native to WordPress.
This is where Mailster comes in.
Pros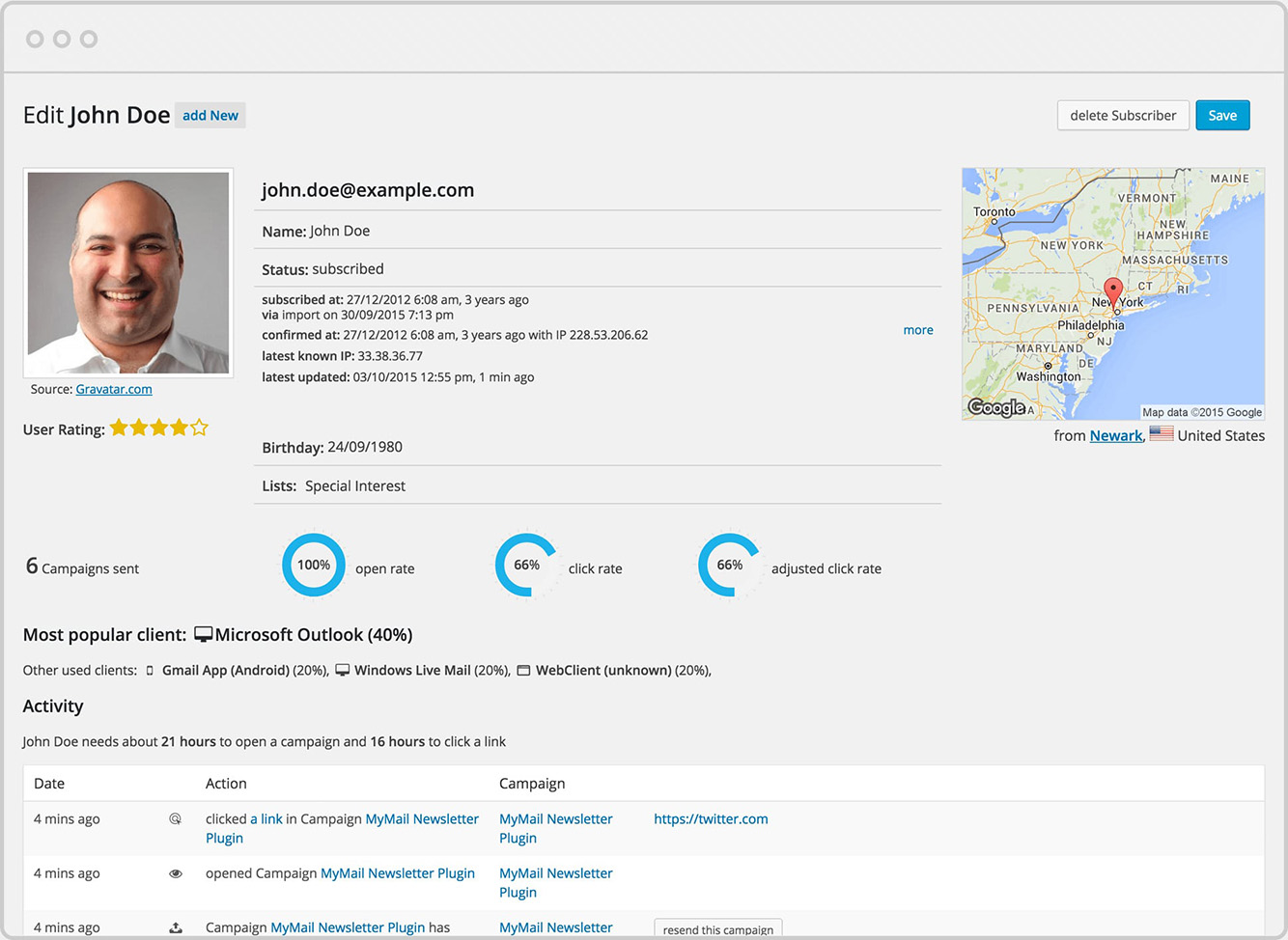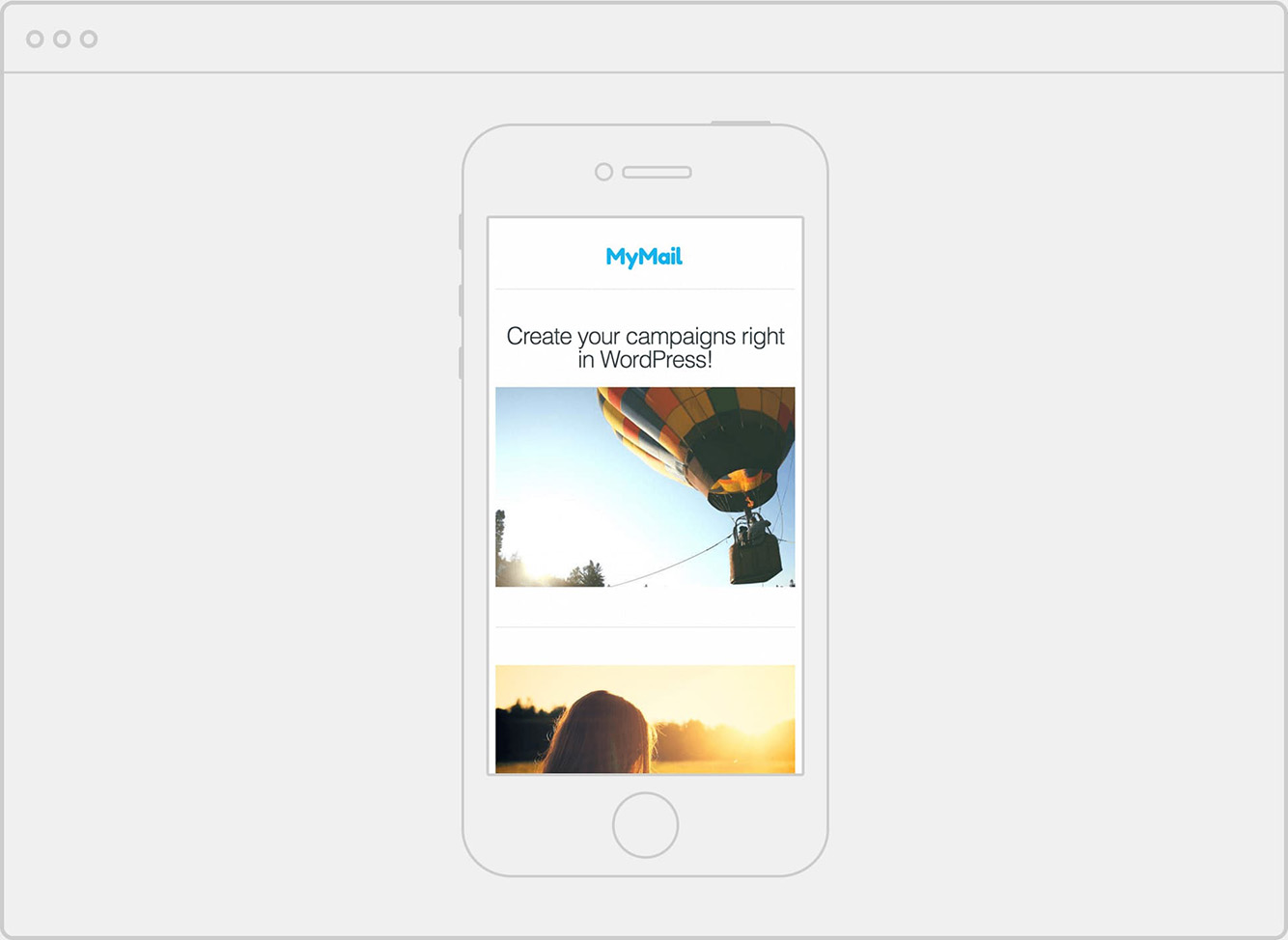 Email Delivery: You can use the likes of Amazon SES, Mandrill and Sendgrid to deliver emails to your subscribers. This is the way to go instead of using WordPress or your own server to send out emails to a large list.
Additionally, you can also send mail via SMTP which offers its own benefits over sending with WordPress or your own server.
Default Email Template: One of my favorite features in this particular WordPress email marketing plugin is the fact that all outgoing emails from your WordPress site can have a custom email template.
It doesn't matter if it's a new comment notification, registration confirmation, WooCommerce receipt, etc. Mailster can wrap all the emails into a custom email template. The best part is that it can be separate from the newsletter templates that you use for everything else.
Data: Mailster does an awesome job of gathering analytics on your subscribers.
You can find out where they are coming from, which email client they are using, their click rate and any other activity to improve your email campaigns and get the best conversion possible.
In short, it's awesome.
Responsive: You'd expect something like this would be a given at this point in time but a ton of email platforms don't do responsive email templates very well.
Mailster does a great job in this department. I've yet to come across an email client where the Mailster email templates weren't properly formatted on mobile devices.
3rd Part plugins: Mailster offers some built-in native integration with some great 3rd party services and WordPress plugins that help to supercharge the email marketing plugin.
Integrations
Kickbox – Ensures you only send emails to real users and helps you separate the low-quality addresses from high-value contacts.
Form Craft – One of the most popular WordPress form builder plugins available.
Easy Digital Downloads – The number one WordPress Ecommerce plugins for digital products.
Gravity Forms – The number one WordPress form builder plugin.
Convert Plug – Advance WordPress popup plugin.
Google Analytics – Get more insight into what your subscribers are up to.
Ninja Popups – The number one selling WordPress popup plugin on CodeCanyan.
Cons
As great as this WordPress email marketing plugin has been over the years, they're a few issues that can't be ignored. Some of which have contributed to me not being able to use this for future projects.
SMTP bugs: Out of all the WordPress email marketing plugins I've used and tested, Mailster is the most buggy when it comes to SMTP configurations. It flat out doesn't work half the time.
This is a big problem because unless Mailster can directly connect to email delivery services via their APIs. You're going have issues setting it up with a service that isn't supported natively.
This is something I've run into repeatedly when trying to connect to unsupported platforms via their SMTP feature. In their defense, tough, Mailster is compatible with the Postman SMTP Mailer plugin which does an amazing job connecting to SMTP servers.
Email delivery services: With SMTP support being sketchy, you'd expect them to support more email delivery services but they only support 3.
Popular services like Spark Post, Mailgun, Mailjet, SendinBlue, Postmark, Campaign Monitor and Knowtify are not supported.
There is also no ETA on when those services will be supported.
More Cons
Even with these issues, I was able to find a workaround but these other 2 were the deal breakers.
Licensing: Before this email marketing plugin changed its name from MyMail to Mailster.
You could purchase once and use on all your WordPress sites with no issues.
After the name change, the plugin is now single site license support.
This means if you were running Mailster on multiple sites, you'd now have to purchase a license for each site in order to continue using the plugin.
At $49 each.
Multisite: The plugin has no Multisite support whatsoever. Since they only offer single site licenses, you'd need to purchase a license for each site in your network.
THAT'S JUST PLAIN STUPID!
This one really affected me because I'm currently creating a WordPress Multisite based product called Flavory, where I had planned to use the plugin.
This lead to me having to then switch to Mail Poet which has awesome Multisite support. Update: Version no loner supports Multisite.
In Conclusion
Mailster is an awesome WordPress email marketing plugin and if you only have one website you plan to use it on. Then it's a great choice at only $49.
My most pressing issues have to do with running multiple websites, agency based businesses, etc.
If you're in a situation similar to my own, then this will be a bad choice for you and Mail Poet is much more suitable.
Thank you so much for checking out my Mailster review.
Glen out!