Logo Design Branding On Demand
Site Studio Logos is a rapid professional logo design and branding service that is tailor made for small businesses that need to move quickly.
The package selection is simple and straight. It's logo design, band identity, and brand & logo identity.
Provide a brief breakdown of your business, with a description, colors, and logo style.
Once you've submit your project, work on your project begins almost immediately and the first initial design will start rolling in within 24 hours.
You'll receive a maximum of different logo designs, from those 3 you'll choose which one you like the best. Then from there, we'll go further with iteration with your design choice.
Once you've made your final decision, we'll save and export the file in all the formats you'd like to use for anything.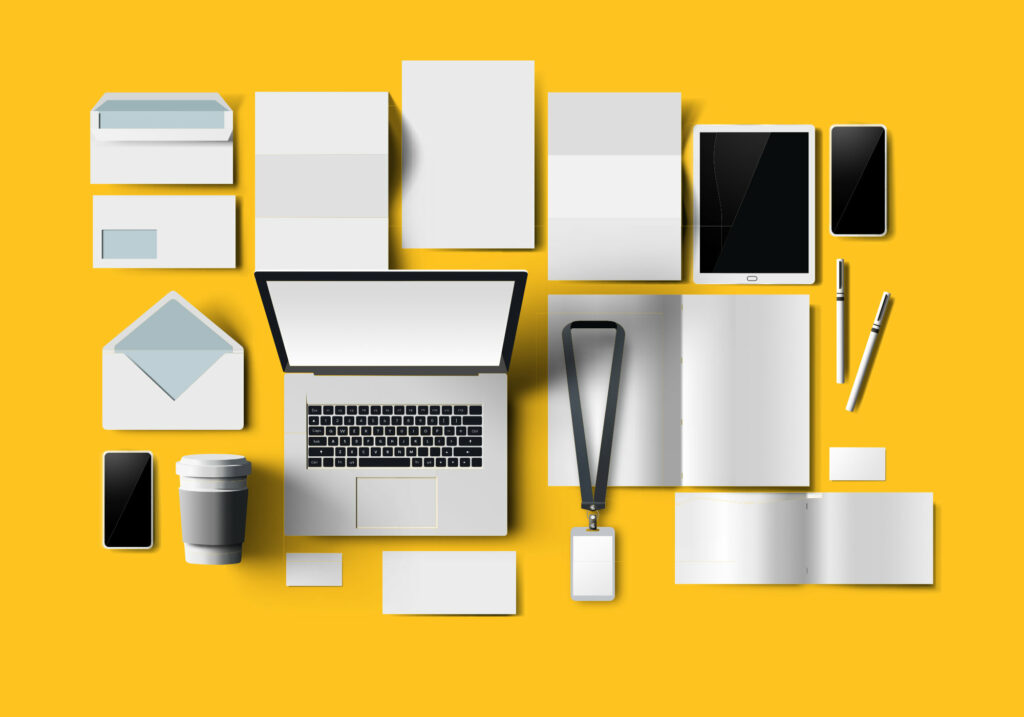 Logo Design Branding (LDB)
Your logo is often the most important piece to your entire brand next to possibly the name. The logo will identify and represent your brand across various media. Upon gathering client input through our Discovery stage, we'll start on the designs.
Logo options will be presented, each of which will be adaptable for print, digital, and large-format signage. The options will undergo revisions and be narrowed down in consultation with the client until it has reached a point with which the client is absolutely satisfied.
Once we've completed your chosen unique logo identity, it will be prepared and saved into all the required standard file formats: jpg, png, svg, pdf, tif and eps files. Plus any additional file types you request. Then packaged up into a logo pack along with a simple one-page logo guideline pdf.
Logo Design Branding
Guidelines
More than just a simple logo guideline, the brand identity guidelines consists of design elements such as decorative graphics, icons, a color palette, typography, business card design, letterhead design, powerpoint and reporting templates as well as social media design assets.

The client is responsible to provide textual or graphical requirements to guide the creation of this system, which will culminate in an addendum to the brand assets package and, if necessary, a brand guidelines document, intended to guide users of the brand to keep consistency and can be widely shared with all staff, stakeholders and suppliers.
Straight Forward Logo Design Pricing
You will be charged for this logo design project one you complete you logo design branding submission widget.
Yes, you get unlimited revisions of your logo and branding designs until you're 100% satisfied with your work. Keep in mind the revisions need to be within the scope of what you described in your submission.
What is I want to make modifications after the project is complete?
Once the project is complete, you'd need to start a new project in order the make modifications to a completed design.
How long Before The Project is Complete?
The logo completion process takes 48 hours, once the 3 logo options are complete, we send them to you for review. The time remaining is dependent on how long revisions take.
What do i need to open the files ?
You can use any image editor or image viewing software to open the file in JEPG and PNG formats. For Vector EPS, you'll need a tool like Adobe Illustrator, Adobe Illustrator or any other tool vector editing tool.
What is the format of the completed project?
All logo designs are exported (as a zip file) in JPEG, PNG, and Vector EPS formats. You can elect to have other exported formats such as PDF, PSD, Adobe Illustrator, or Affinity Designer.
What if I lose my original design files
We store all design projects for 12 months, during which you can re-download at any time. Once 12 months has passed, the files will be deleted.