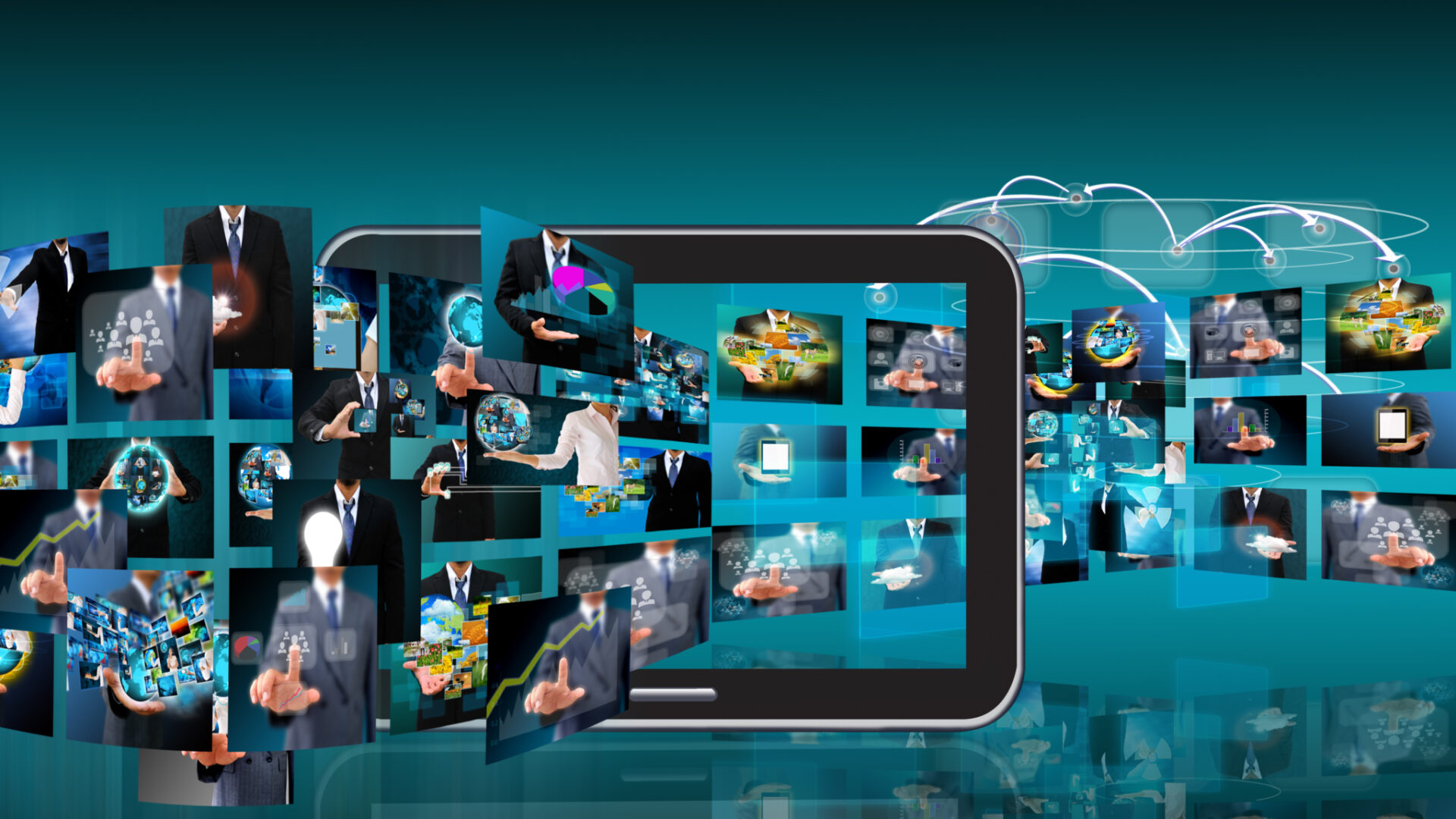 How To Setup WordPress Background Ads
For a long time I've wanted to serve native WordPress background ads (aka takeover ads) on 2 of my sites, iHipHopMusic and MixtapesTV but there were no plugins that supported this naively. To do it required quite a bit manual effort which I simply don't have time for nor do I want to pay someone to do it. This came after running two takeover ad campaigns with direct advertisers of my site, after they finished I didn't feel setting up anymore of those types of campaigns, so I've had it on the back burner ever since.


In today's Internet where the web is being viewed from so many different screen sizes and devices, takeover ads have become some of the most effective forms of contextual advertising, especially on the desktops. So even though I had it on the back burner doesn't mean I wasn't looking forward to doing those ads in the future.
What Are Takeover Ads?
Takeover ads are those themed based ads that you see on many popular content driven websites, It's something that's almost exclusively offered by Medium and Large vertical ad networks. Below are some examples.


The last site on the list is my music site, I sell quite a bit of direct advertising on my web properties and every now and then I look around the web to see if any new product has been released that would make the process of full page ads easier to setup. Well the last time I checked I actually ran into a few, I guess there's enough demand now. Today though I'm referring to one in particular because it's a WordPress plugin and all my sites are powered by WordPress.
Introducing WorPress Background Takeover Advertisements
No mistaking what that plugin does right? WPSite.net just released the plugin which makes it easy to setup WordPress background ads and it's one of the better ones I've seen, the interface is user friendly the features are useful and it works with pretty any theme design.
Just a Few Of The things You Can Do
Schedule Ads / Automatic Expiration
Display Ads on Any Post, Category, Page, or Site-wide
Link to One or Two URLs
Control Background Styles
In addition to that the guys over at WPSite also threw in a PSD Template to create your own takeover ad, this way you'll have a starting point once you install the plugin.
A while back I wrote a very in depth guide of how to sell advertising on your site, soon I'll be writing a sequel to that guide to combine the information from that guide with this tool to make more money with direct ads.
In the meantime check out the Background Ads plugin.