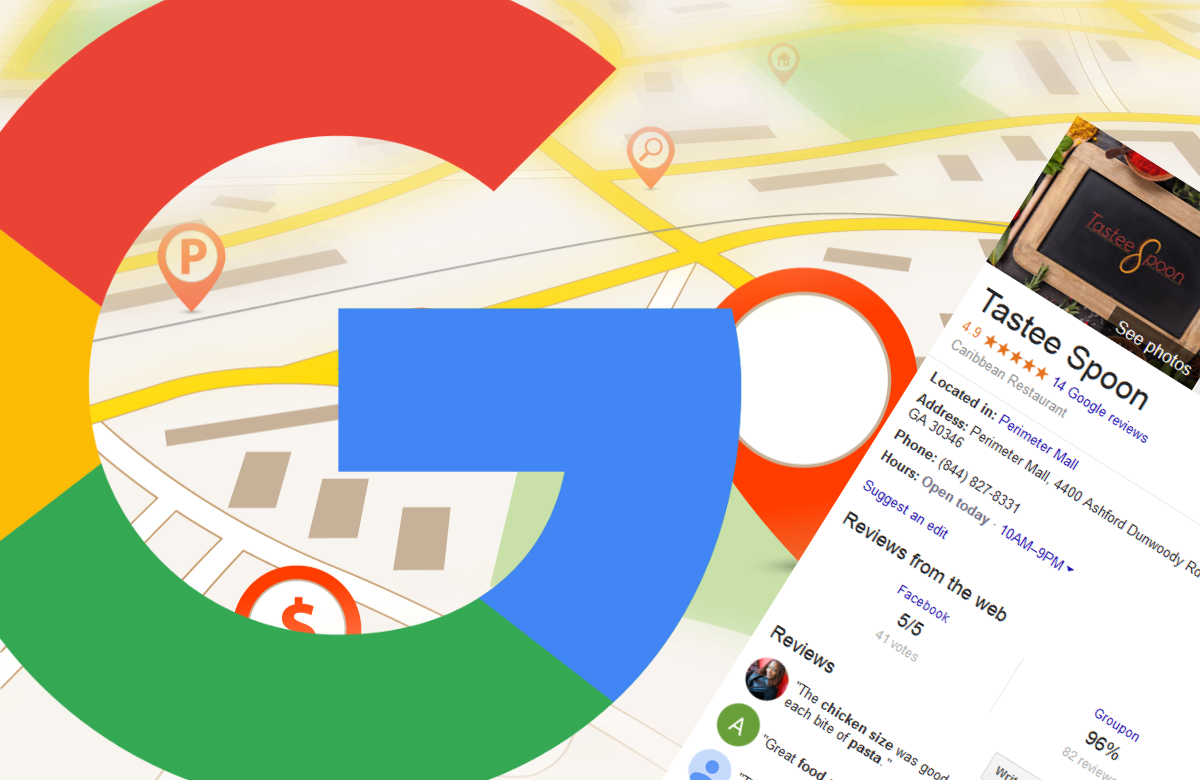 Google Local Knowledge Panel Now Shows Reviews From The Web
Last Wednesday, Google announced that they would be introducing "reviews from the web" to their local knowledge panel section of the search results.
The new feature went live on over the weekend and it's a great addition.
As far as what the requirements are for when they are displayed, there isn't any information on that.
I searched for Tastee Spoon, which is one of my clients and the "reviews from the web" section was definitely there, not only that but prominently above the fold, given more priority above Google's own Reviews.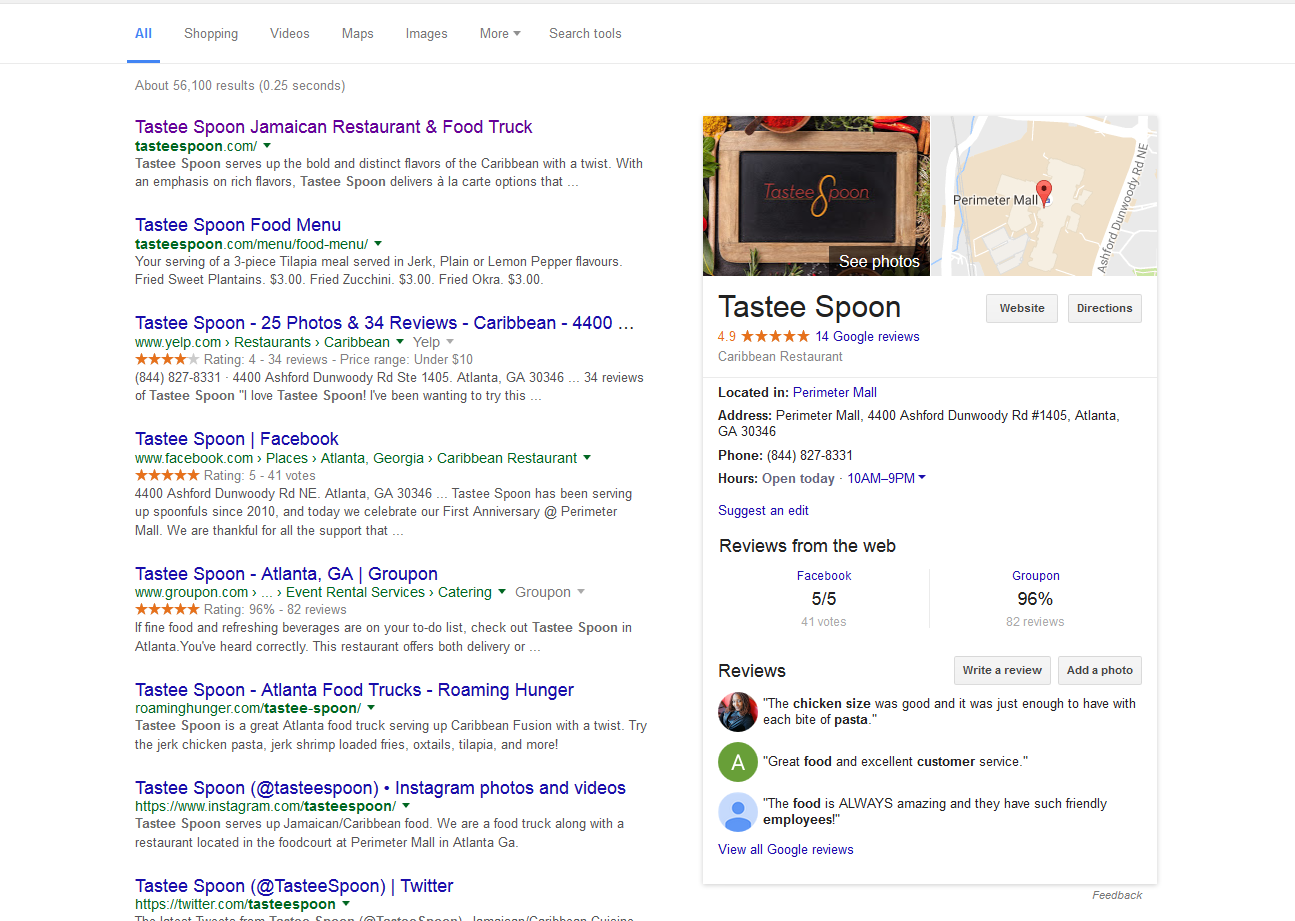 On mobile devices, it's the last section of the card before the "More Info" button.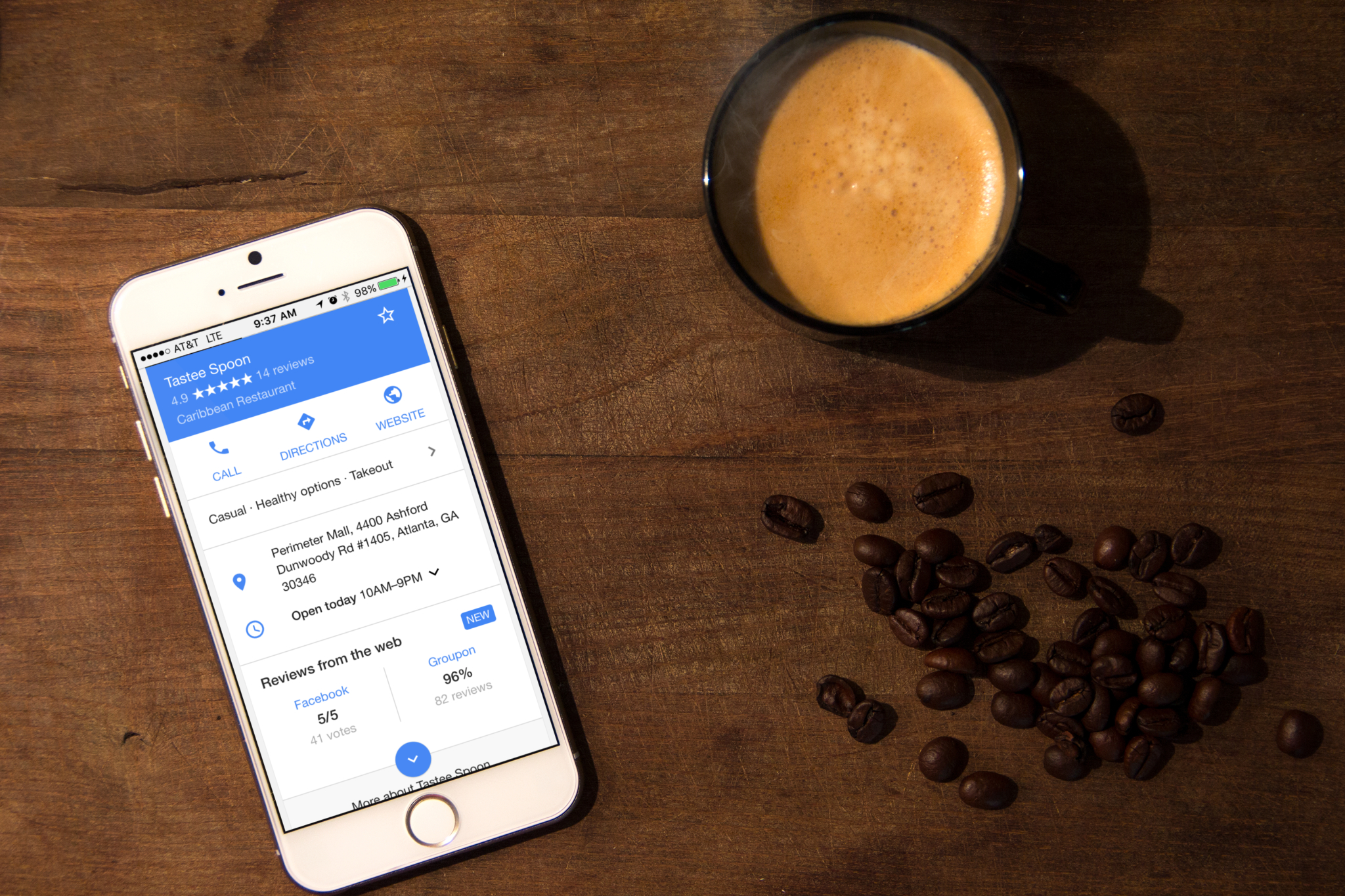 This is nice for small businesses, as customers get a better view of how well a business is received around the web as oppose to just a single source of reviews.
Google hasn't revealed what sources it will include in the "Review from around the web section but so far, I've confirmed Groupon, Clutch, Facebook, Healthgrades and YP.

I'll post a full list once I've done more research.

Go check to see if your business is displaying "reviews from the web" and leave your feedback.

Thanks.