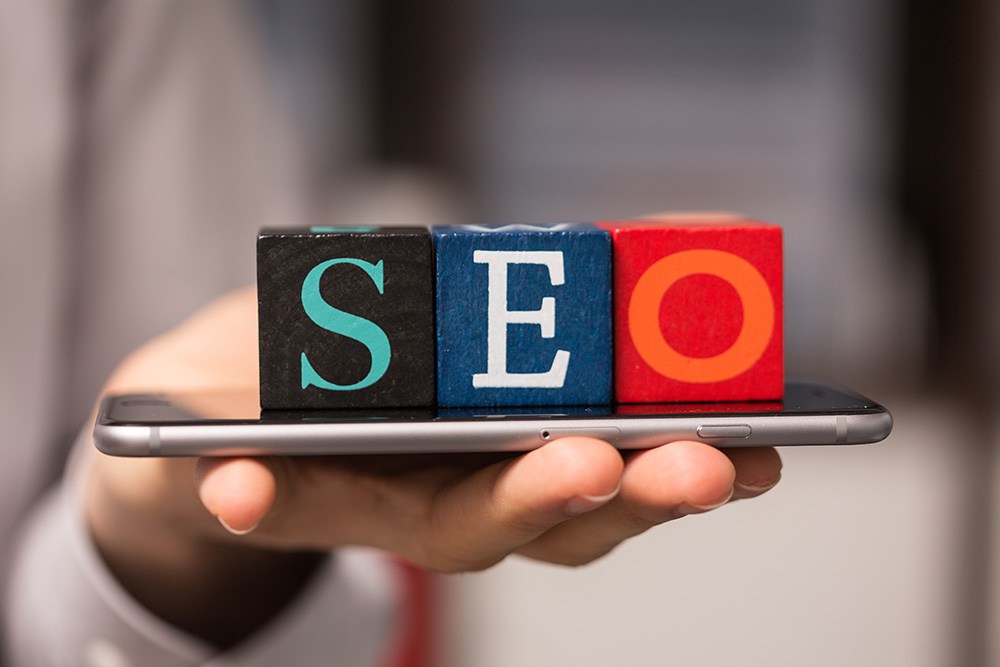 What Does the Google Mobilegeddon Algorithm Mean for Webmasters?
The majority of businesses today rely heavily on Google to attract traffic to their websites. It is estimated that 2/3 of the search market in the USA is controlled by Google. When a change is made to Google's ranking code, businesses have to quickly get in gear to optimize their websites for Google's search.
Today and for the previous two months, businesses have been scrambling to accommodate for Google's algorithm tweak that was announced in February 2015.
The Effects of the Algorithm Tweak
On Tuesday April 21, 2015 Google initiated a tweak in its algorithm that affects searches made on mobile devices. Websites that are considered to be mobile friendly will be favored and given higher rankings than websites that are optimized for desktops and laptops only.
This tweak is designed to make search results on Google more useful for those individuals accessing the web from a mobile device. Sites that users once found themselves frequently adjusting the zoom to find the correct button or link or an inability to view the entire page will be pushed down in the rankings.
Google Mobilegeddon…. Over-reacting or Not?

So why all the hype why are people referencing to a mobilegeddon? Well, a website's ranking in a Google search has a great impact on how many clicks the website gets. Adam Bunn, SEO director of the digital marketing agency known as Greenlight, states that the top ranked site on a search page typically attracts 20% – 30% of the pages clicks. Rankings 2 and 3 generate approximately 5% – 10% of clicks and anything below that receives less than 1% of the users' attention. Therefore, the reason for the hype is the fear of many businesses being they will see a huge change in their company's bottom lines.
KrisztinaRadosavlievic-Szilagyi, a spokeswoman for Google elaborated on this tweak in a statement that was mailed to NPR. She stated, "As people increasingly search on their mobile devices, we want to make sure they can find content that's not only relevant and timely, but also easy to read and interact with on smaller mobile screens."
Due to the potential for such a negative impact on many businesses, Google pre-announced this algorithm tweak giving them ample time to prepare. Google stated they have even offered tools to make pages web-friendly. In addition, Google released a test for mobile-friendliness to allow websites to see whether their sites were prepared for the upcoming tweak. Mobile websites with slow mobile pages, blocked images and videos that were unplayable will be affected in the rankings.
Unlike previous tweaks in Google's algorithm, websites can optimize for mobile-friendliness at any time to boost their ranking in search results, changes did not have to be effective when the tweak was initiated.
Are the Majority of Businesses Prepared?

With the constant changes and upgrades to mobile technology, one would believe that most websites would have already implemented mobile friendly web pages. However, this is not the case according to a study performed by Portent, an online Internet marketing firm. In fact, the majority of the Internet's top ranked sites are not viewed as being mobile friendly.
25,000 web pages deemed as "top sites" based on ranking and analytic websites were included in the testing by Portent. The results were unremarkable as it was determined that 10,000 web pages failed the test for Google's mobile-friendliness. Amongst these failed web pages were some top guns including Drugstore.com and the Department of Homeland Security.
Most web pages failed due to the size of the text and link spacing, as well as having pages that were completely or nearly unreadable and difficult to use on the small screen of a mobile device.
The CEO of Portent, Ian Lurie, commented that some bigger websites may not yet be mobile ready as those organizations may already have a mobile app, and believe they don't have to worry about the Internet. Other organizations may not believe mobile users are a big enough portion of their overall Internet traffic. Lurie also added that some of it is just organizational inertia.
Unfortunately, some businesses are unaware of the fact that at least 48% of web search traffic comes from mobile devices. Hence, providing mobile users with optimal results for ease of use is quite feasible.
Lurie went on to comment that the reason some businesses are not yet mobile-friendly may be financial. He told NPR, "It's an investment. Even if you're building a brand new website, it's more expensive to build a website that's ready and renders well on a mobile device than to build a site that just looks good on the desktop. It'll be 25 percent or so higher than building a site that is only desktop ready."
Google believes that as soon as websites are made to be mobile-friendly, they will begin to rank higher in mobile searches. Also to be noted is that initiating the algorithm tweak will not be noticeable immediately as these changes will occur over a period of a few weeks. This allows even more time for businesses to prepare.
Google still aims to provide the most relevant results to users. Mobile-friendliness is just one criterion of many that are used to judge websites, as the intent of the search is to provide quality results. Therefore, a web page that offers high-quality content but is not mobile-friendly still has the opportunity to rank high if the content strongly matches the search query. This tweak in the algorithm will not cause a web page such as this to rank below mobile-friendly web pages with lower quality content.
How to Keep Your Rankings
As stated earlier, the solution to this problem is to optimize websites for mobile-friendliness.
As it may be more costly for a business to optimize their website for mobile-friendliness, with mobile users dominating almost half of the Internet search traffic, the changes should result in better company bottom lines. With the waves of technology available for the large number of users who are constantly "on the go" it just makes sense for web pages to offer a mobile-friendly experience. With the busy lives that many lead today, much of their searching, whether for business or personal; is done from a mobile device.