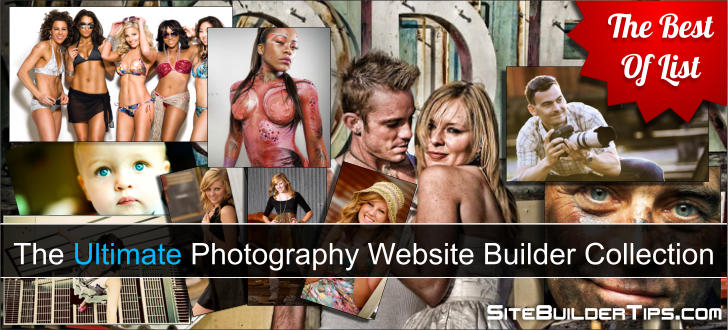 The Best Photography Website Builder, The Definitive Guide
Finding the best photography website builder to host your beautiful photos.

They've always said a picture is worth a thousand words, now the Internet has taken those thousand words and multiplied them by a billion. Photos are cooler than ever and so is Digital Photography for both hobbyist and professionals alike.
This trend has created a big demand for photography website builder & design services, websites that are built specifically to display photos in their best light.
Site Studio being who we are felt it necessary to put together the best list of photography website builder & design services for your viewing pleasure.

Below is our list of the best digital photography website builder & design services for both hobbyist and professionals.
The Photography Website Builder Collection
1.PhotoShelter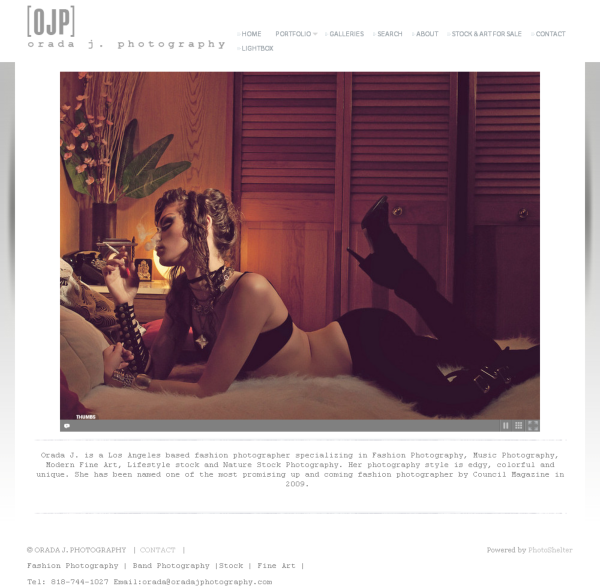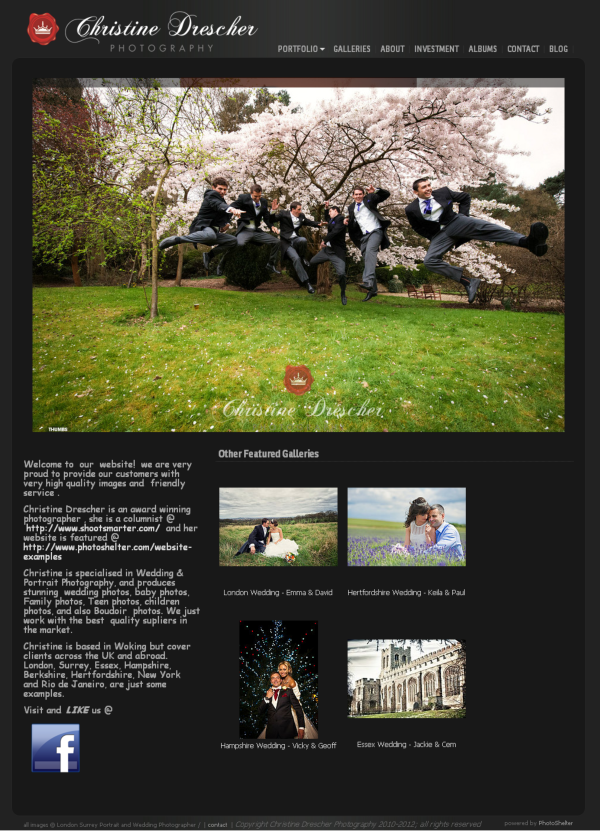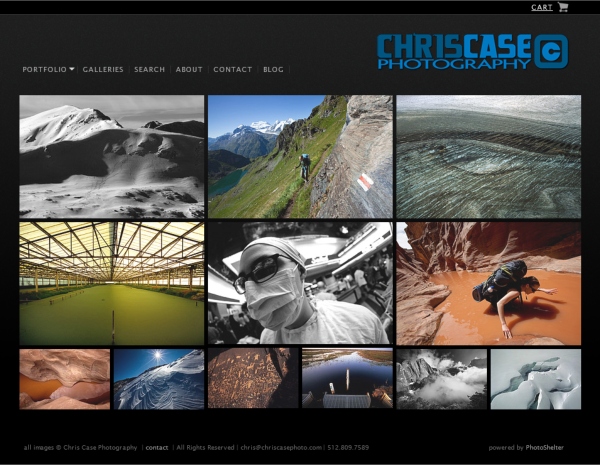 PhotoShelter claims their service is for serious photographers and rightfully so, with a community of over 70,000 active photographers.
The service is aimed at professional photographers looking to instantly setup elegant photography websites to display their work. It's also for photographers who are looking for an efficient way to sell their photographs.

Below are some screen-shots websites hosted by PhotoShelter.

In addition to being a great photo hosting service, they also provide a ton of great tutorials and guides as well as free webinars to help photographers build their business.

2. Zenfolio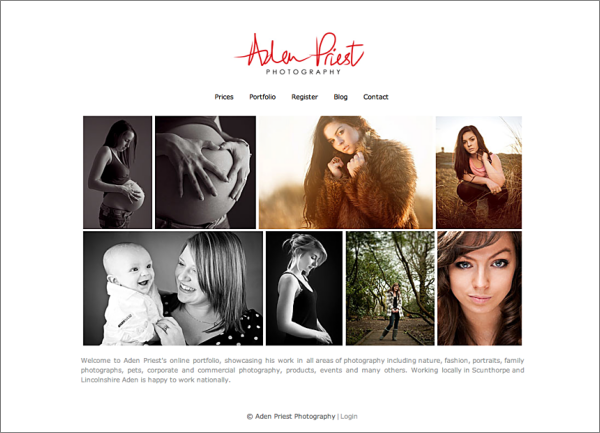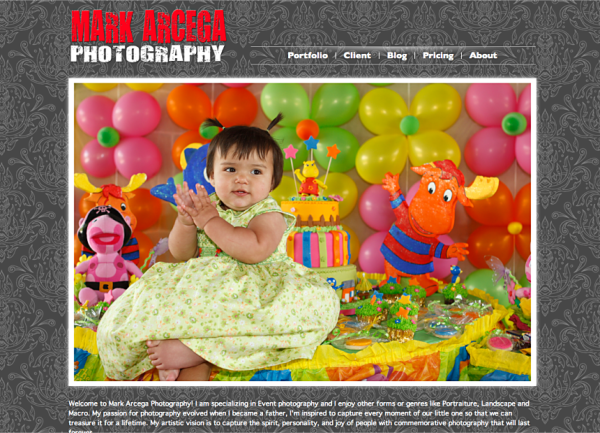 Very similar to PhoroShelter, Zenfolio offers elegant photography websites, they are less about helping you sell photos and more about helping you to eloquently display your photos, though they do offer options to sell your photos as well.

What separates Zenfolio from other photo services is that in their addition to photos they also focus on videos. Photos and Videos come together very beautifully in galleries with 1080p resolution for videos and up to 2GB in size per file, that's big deal.

Example of embedded video below.
3. Smug Mug
SmugMug is another premium photo service that allows you to share, protect buy and sell photos. Just like Zenfolio they also offer a great video service, sample video is below.
They offer unlimited photo uploads of up to 50 MB, unlimited traffic, a choice of over 50 themes, 1080p video resolution and much more.

4. Wix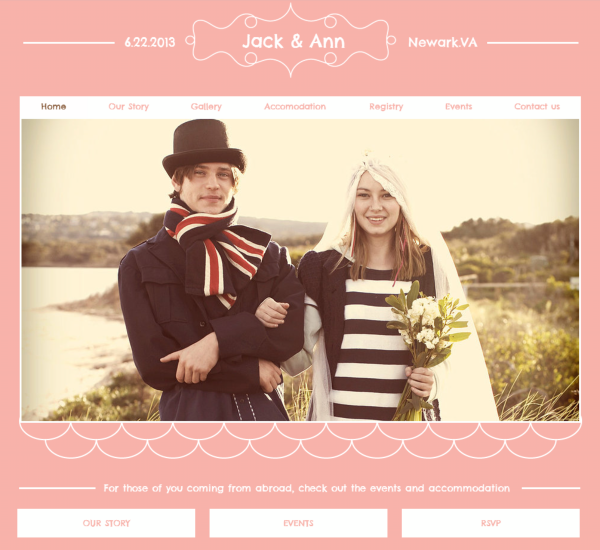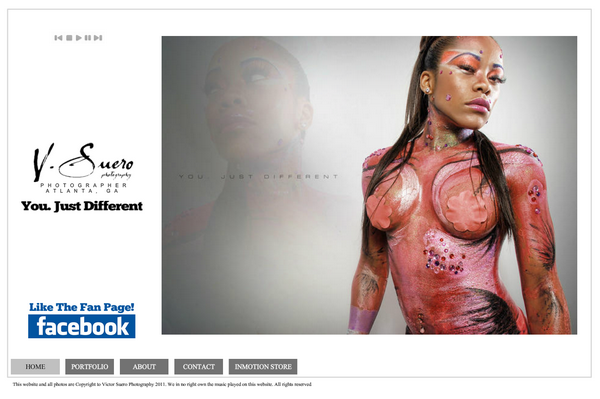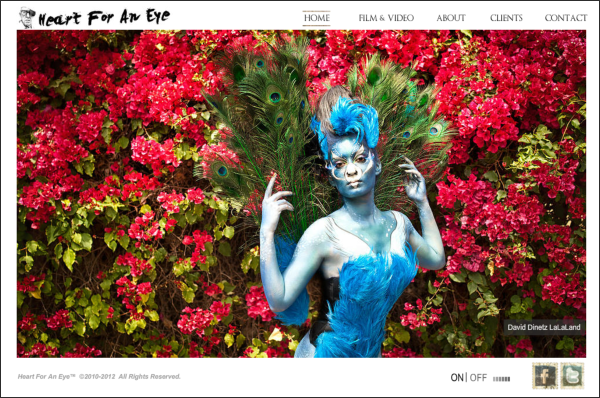 Wix isn't exclusively a photography website builder & design service but they do host some of the best looking photography websites on the web and in terms of size, among this list or any list for that matter they are one of the largest website builder services on the web, with over 22,000,000 sites created. Samples below.

5. FolioLink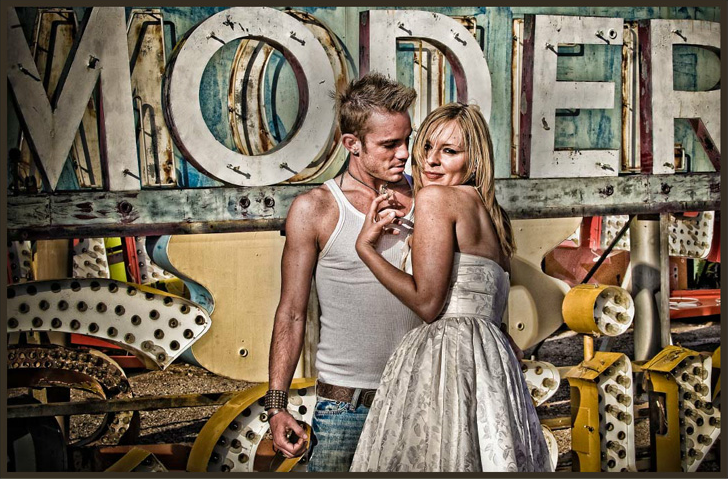 FolioLink offers photography websites for photographers and artists, in HTML, Flash & Mobile design.

6. SiteWelder
SiteWelder is very similar to FolioLink in terms of feature sets, they also focus on making your photographs viewable on all devices such the iPad, iPhone, Android, Windows Phone and other mobile devices.

They make it easy to integrate your social networking options, including Facebook, Twitter and other options you might want to integrate into your site.
Other features like Video and Shopping cart come standard in the service.

7. PhotoMerchant
PhotoMerchant is another cool premium digital photography website builder & design service, that offers image and gallery security, unlimited hosting & storage.
Host and sell photos through your own website and the orders will be printed and shipped directly to you or your customer.

8. LiveBooks
Yet another service for building photography websites, they are all about setting up your website for selling photos.

9. Creative Motion Design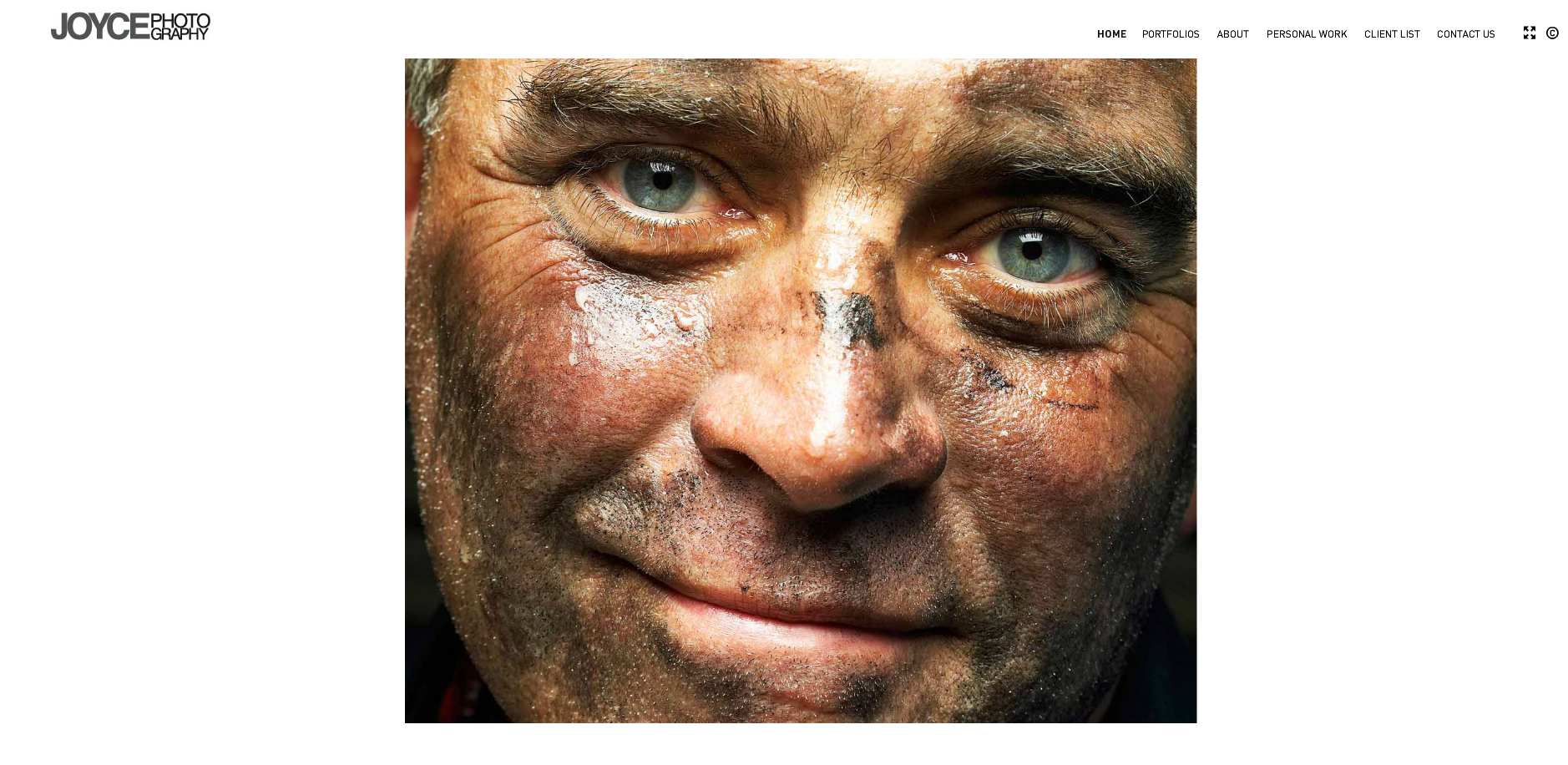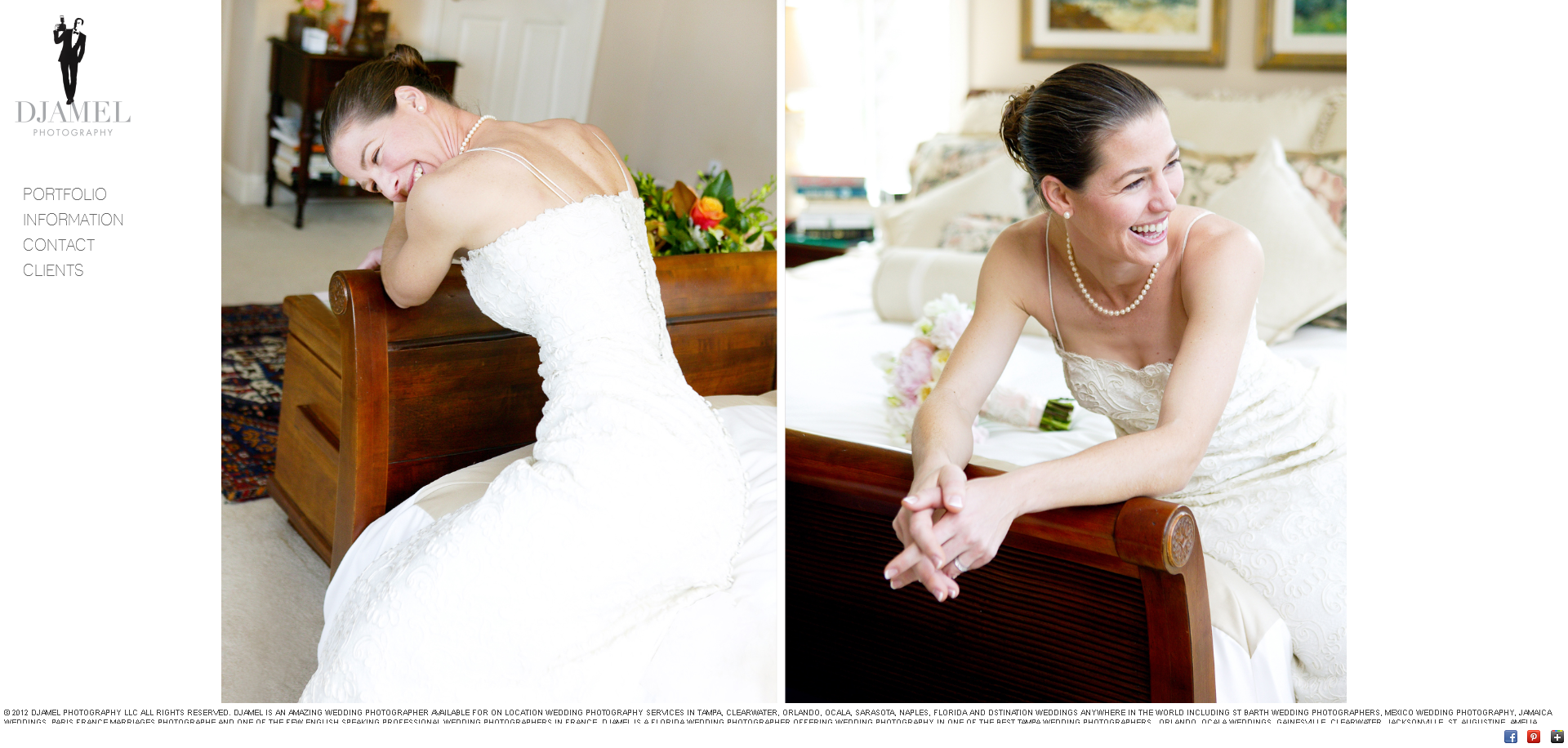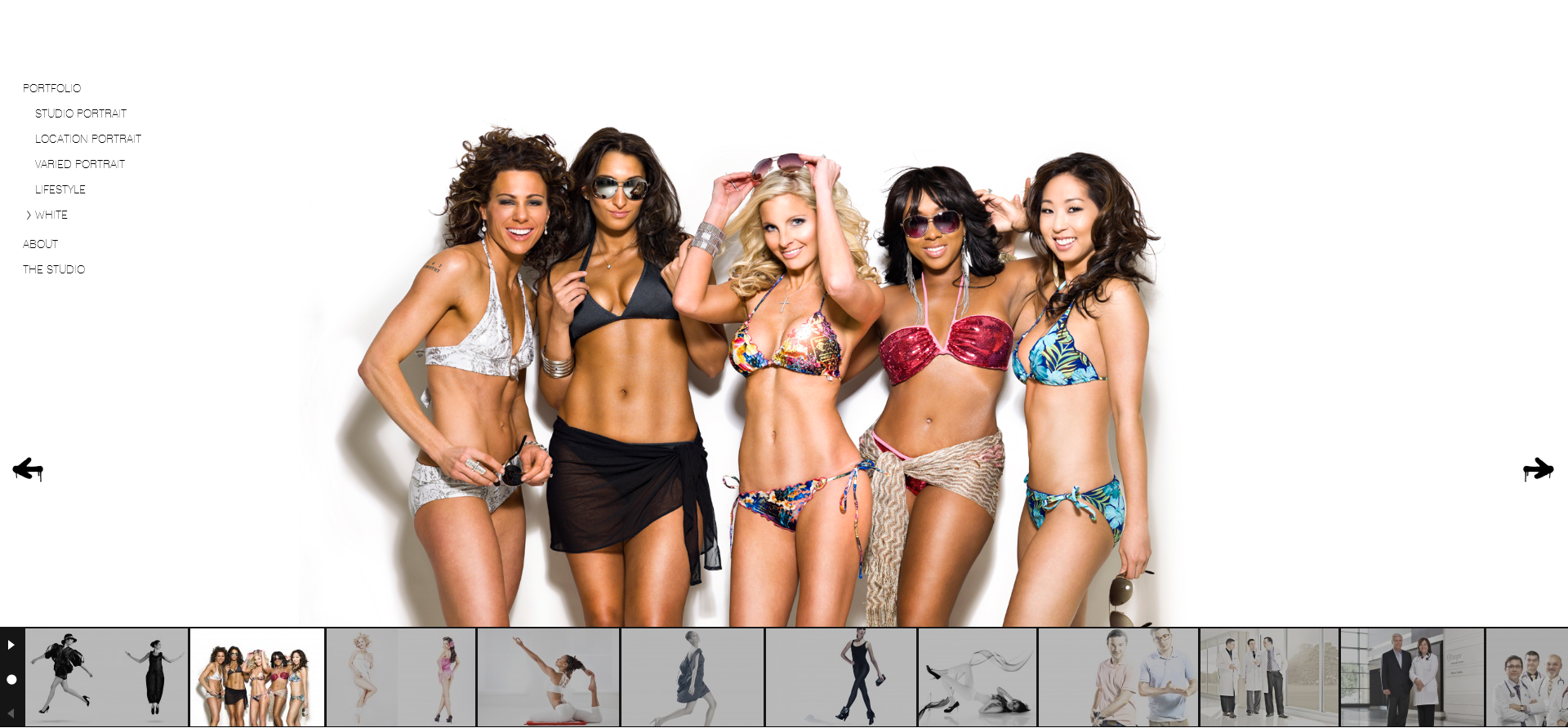 The offer flash and HTML websites for photographers with a photo cart for selling your photos, as well as galleries, statistics, website templates etc.

They also offer video services and a music player which always goes well with an image slideshow.
10. SquareSpace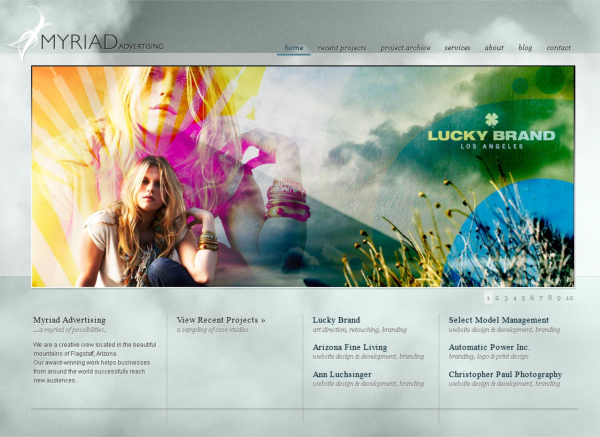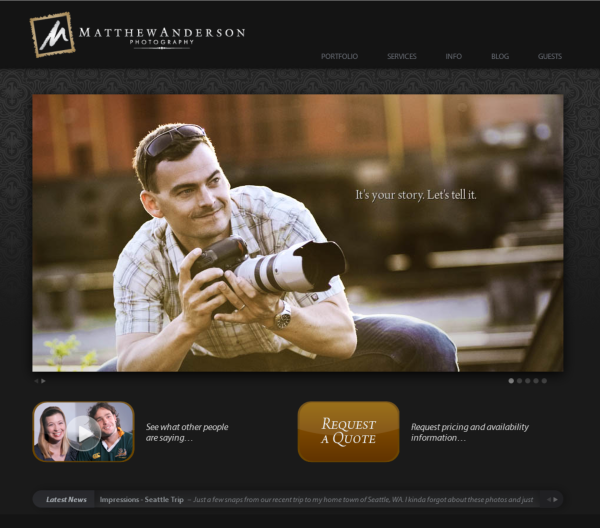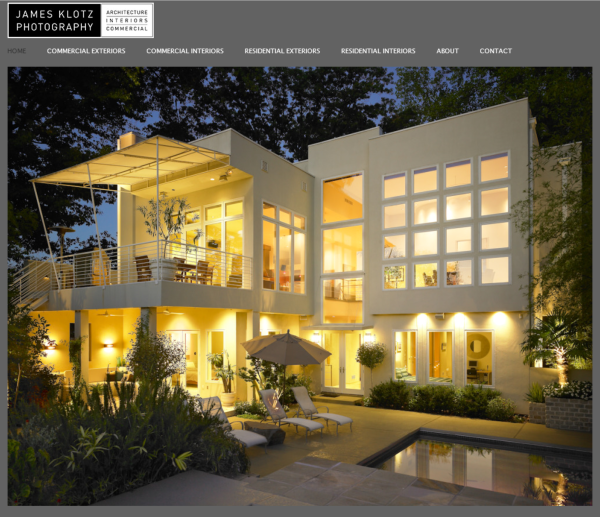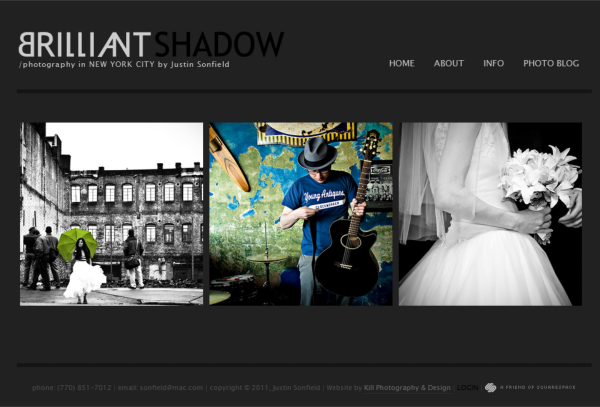 In terms of size, SquareSpace is one of the largest website building services, second only to Wix on this list.
Just like Wix they are not exclusive to setting up photography websites but do offer an incredible suite of photography-related tools.

Real websites below.

11. PhotoBiz
Photobiz has a beautiful selection of photography websites, they offer options to setup a blog, website, and stores to sell your photos.
I really liked their layouts, some of the best on this list. A few examples below.
They're most stand out feature is there online client proofing tool which is also available on iPad and Android platforms.

And that wraps up the photography website builder list, I enjoyed putting this list. Maybe it's because I really love photography, you should definitely find a choice here that suits you.

Thanks for reading.

Glen out.